Mastering the basis of real estate matters may be the best way to feel more confident during your journey. Explore our blog posts to discover some interesting news.
Sorry, nothing to show here.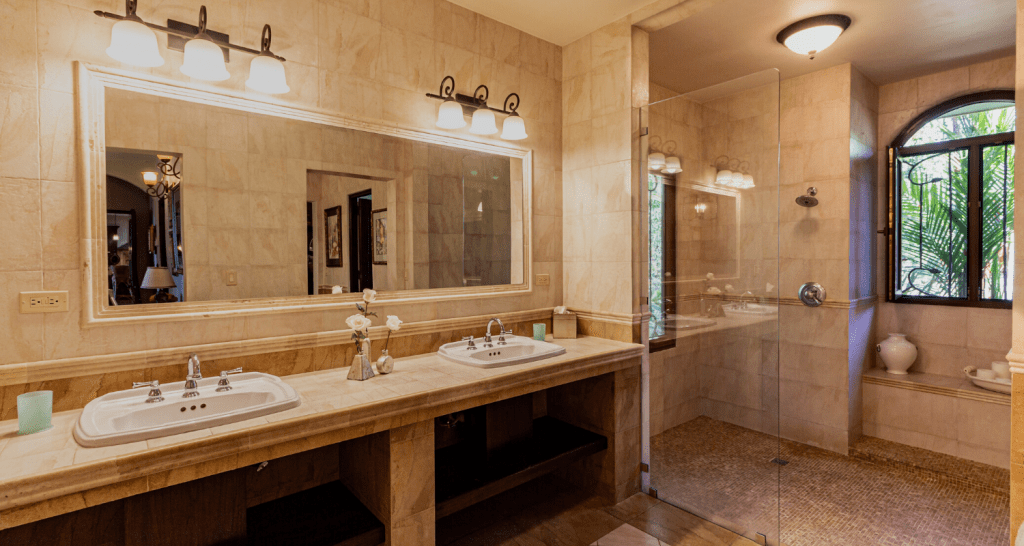 No one wants to get ready for the day in a dingy, dated bathroom or shower in a tiny stall with mildew. So when it comes to popular rooms to remodel, bathrooms are often at the top of the list, behind only the kitchen.