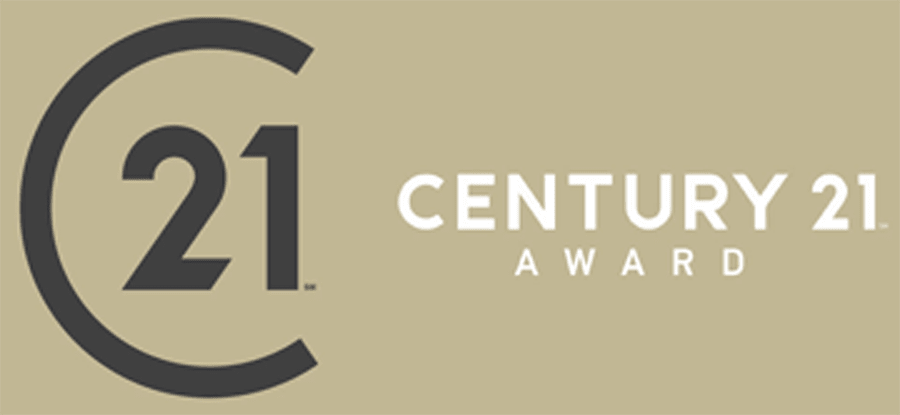 Crediting their complementary strengths, brothers Philip and David Romero have built a premier real estate business, which has been ranked in the Top Five globally for over 15 years. Spanning over two decades in the industry, the pair have continued to innovate and create better opportunities for their agents and managers. CENTURY 21 Award covers Southern California with locations in four counties—Orange, Riverside, San Bernardino and San Diego. And it all began when they acquired their first CENTURY 21 office, located not far from their childhood home in Anaheim. With 16 locations and growing, their organization is constantly recruiting top agents and building its leadership team.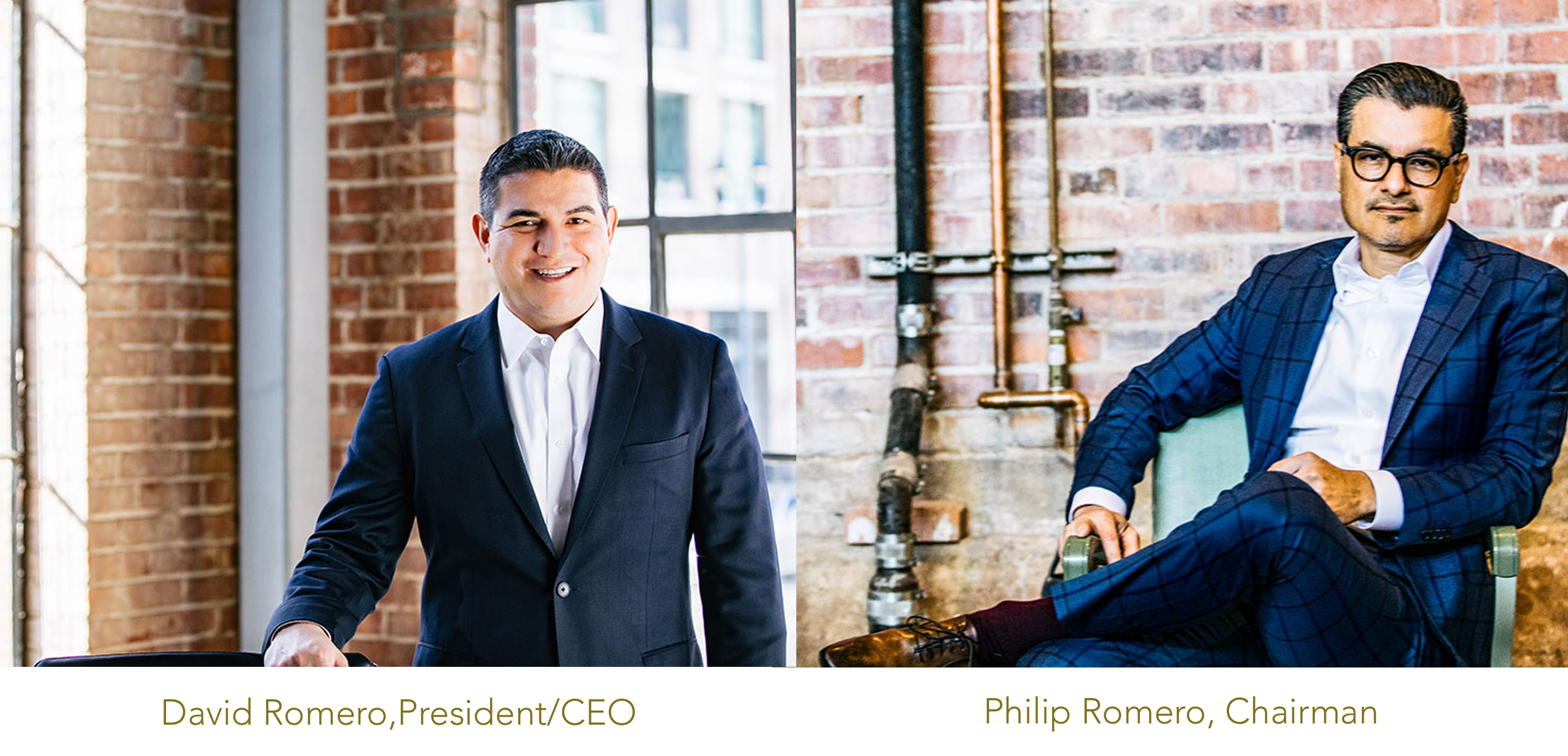 What makes us special?
CENTURY 21 Award claims our success is a direct result of the caliber of our agents. Our company prides itself on providing the tools for those agents to succeed. This forward-thinking, agent-centric philosophy enables us to attract the best in the business. Our agents solution-driven attitude distinguish us in the competitiveness of the market. The Customer-centered services we offer are unparalleled and pair with astonishing performances. Led by knowledgeable and experienced innovators, our team serves you with accuracy and refinement, providing the most suitable resolutions. We make sure our clients are satisfied from the beginning of house-hunting to the rest of their lives, living in the places we helped them find.
The properties we offer will satisfy the most demanding tastes. Throughout the years, we've grown and C21 offices can be found over the the entire country. Our professionals help you make informed and deliberate decisions. Our team of experts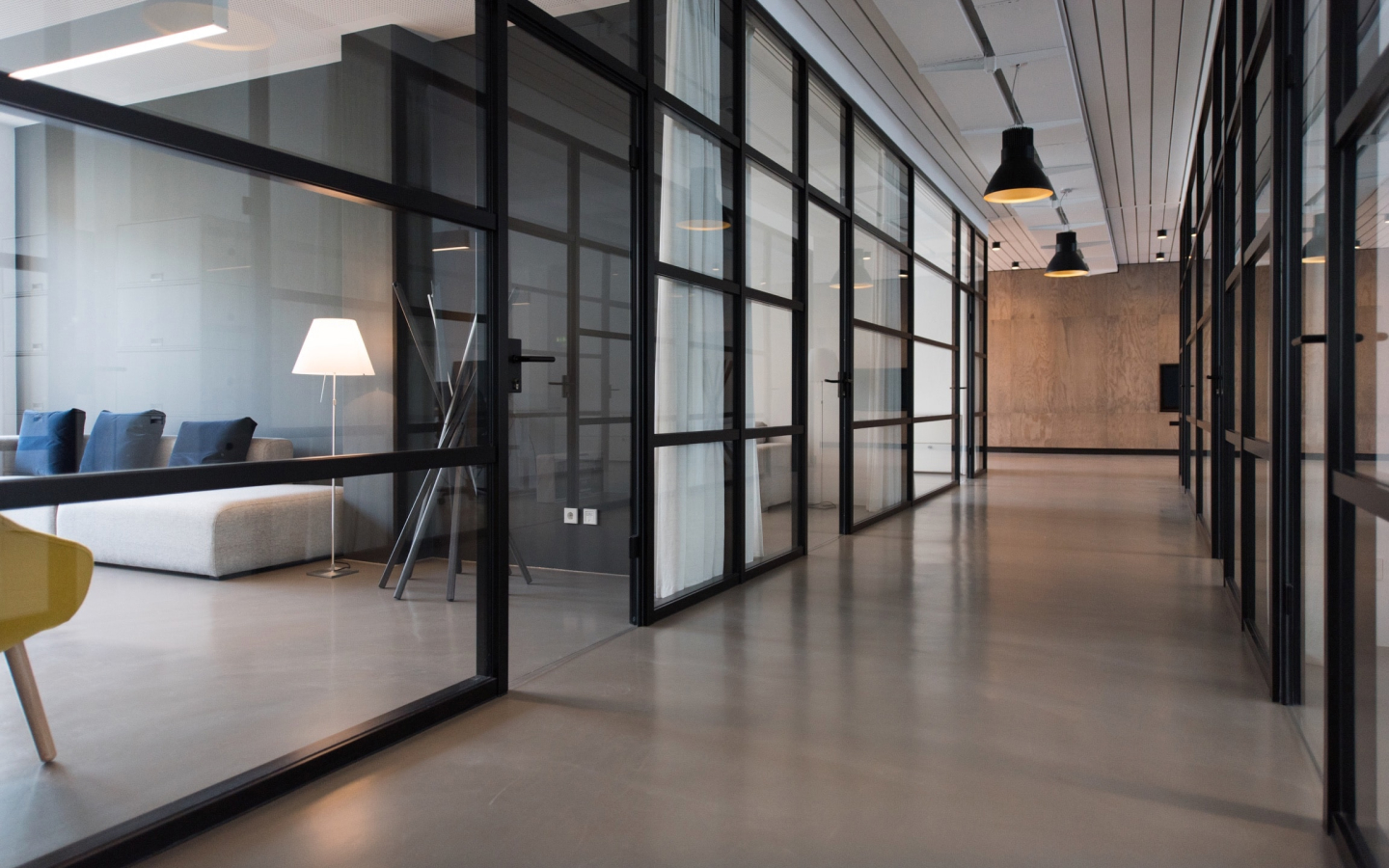 Our purpose is to simplify the process of renting, buying or selling the properties. Using up-to-date and innovative networks, our experts work wonders and find the most rapid denouements, saving your time, money, and energy. Ultimately, we aim to make your dreams come true and help you initiate a brand-new chapter in life. The real estate journey is usually a once-or-twice-a-life activity for many, so it's easy to feel overwhelmed when entering this unknown ground. Some parts of the process have recently become more accessible through technology, but when every buyer has access to the same resources, it's tough to stand out in a crowd so the decision is still difficult. That's why working with a trustworthy real estate professional is a key to your success and we'd love to help you navigate through this complex process.