Long Beach has 18 historic districts that each contribute their own unique character to the city. Discover more about each district below.
California Heights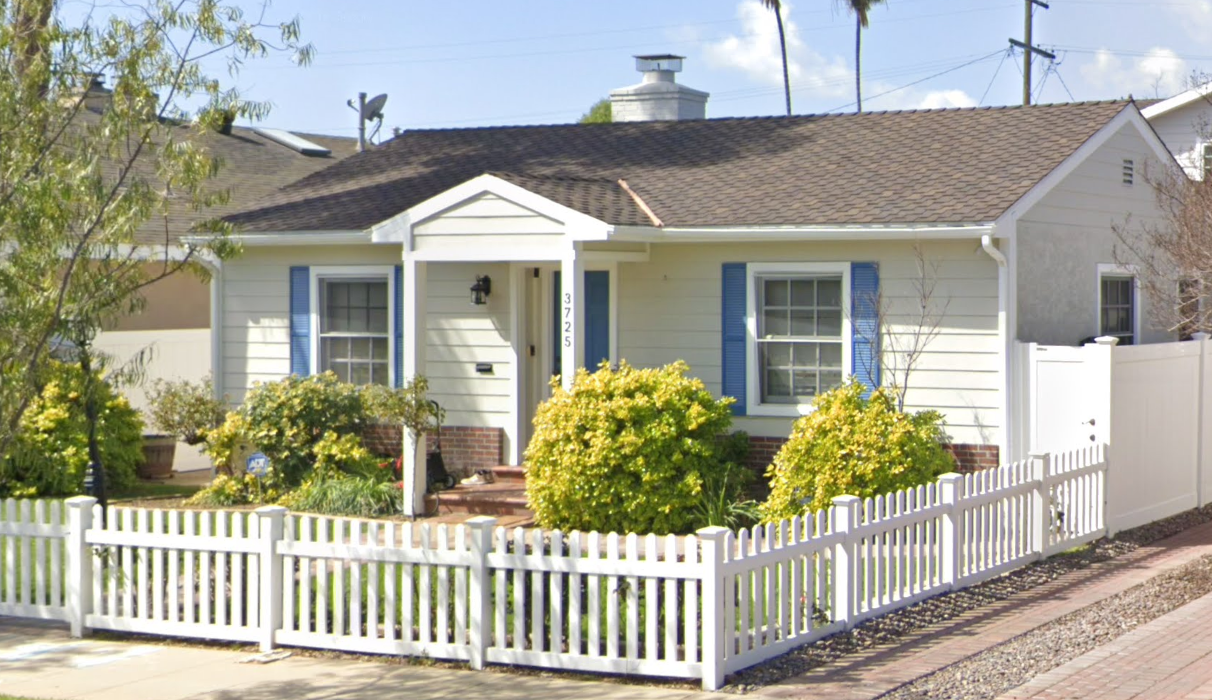 Consisting of approximately 1,500 predominantly Spanish Colonial Revival homes built in the late 1920s, this is the city's largest historic district. The boundaries of the California Heights district are Wardlow and Bixby Roads and Lime and Gardenia Avenues. This area of Long Beach was established in 1929 by Jotham W. Bixby out of agricultural lands of the Rancho Los Cerritos. You can also spy a few examples of Craftsman bungalows and Tudor Revival and Neo-Traditional homes of the late 30s and early 40s. Some older homes were relocated there from downtown Long Beach during the early development.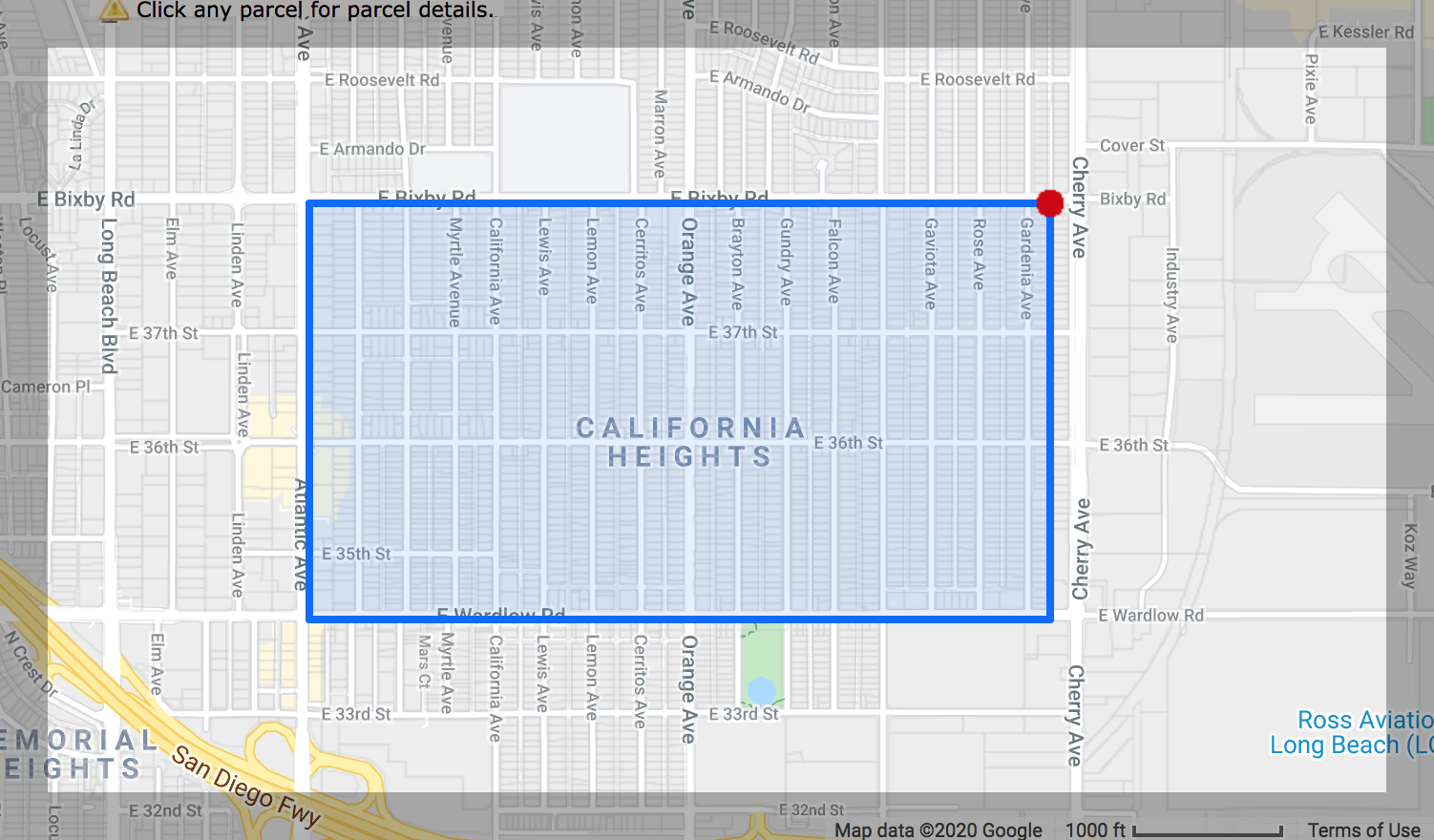 Drake Park/Willmore City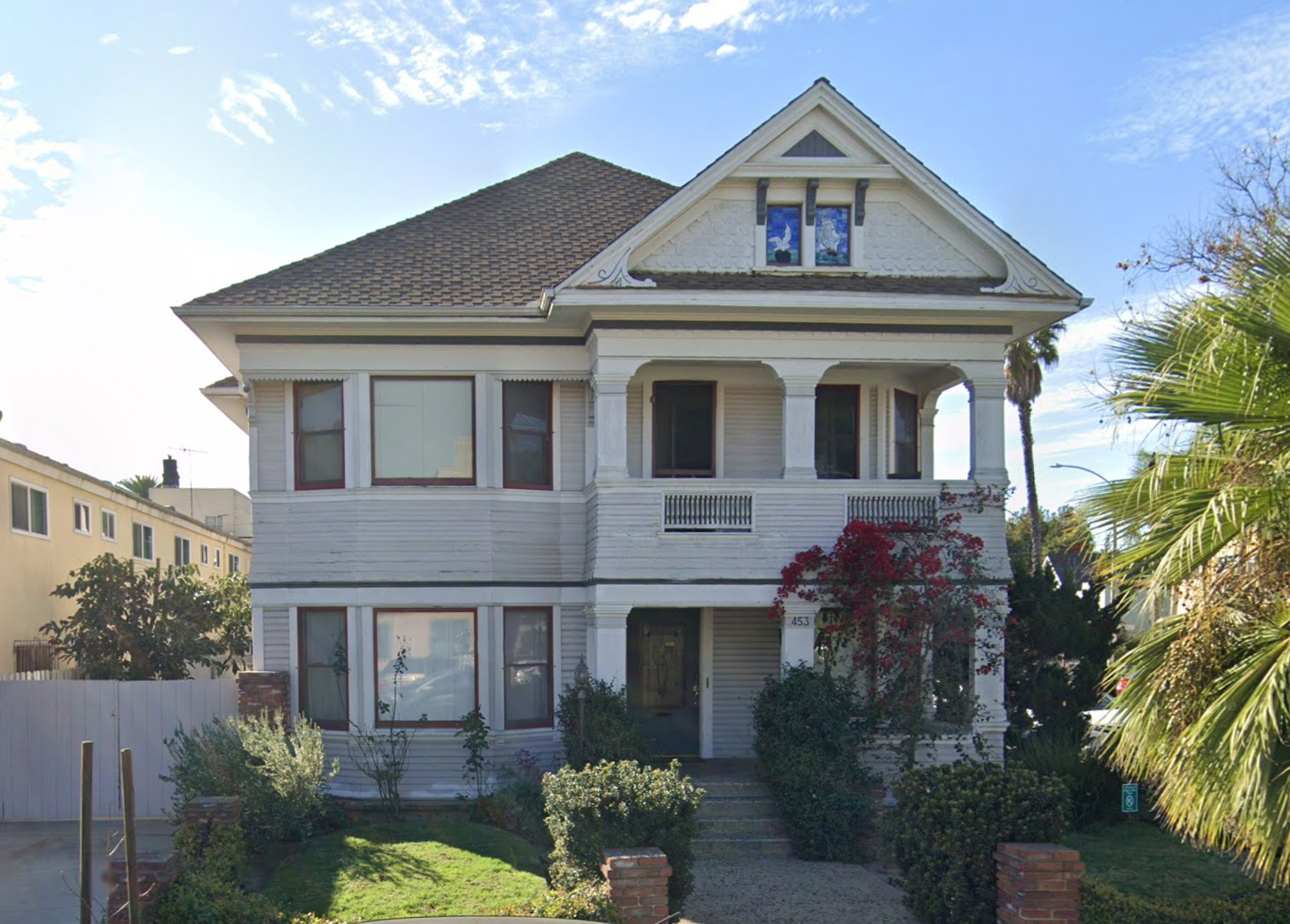 Willmore City/Drake Park was the first historic district declared by the city. By 1978, the boundaries were Fourth Street to Twelfth Street
and Loma Vista to Pacific Avenue. Willmore City, named for William Willmore, the developer of the American Colony, which was renamed Long Beach, was part of the city's original 1881 plan and contains the highest concentration of late nineteenth and early twentieth century homes in the city. Victorian, Craftsman, Mission, Prairie, Italian Renaissance, and Spanish Colonial Revival styles are all represented. Drake Park, originally called Knoll Park in 1904 when it was annexed, was named for Colonel Charles Drake who developed the Pike and the Virginia Hotel in 1905-06.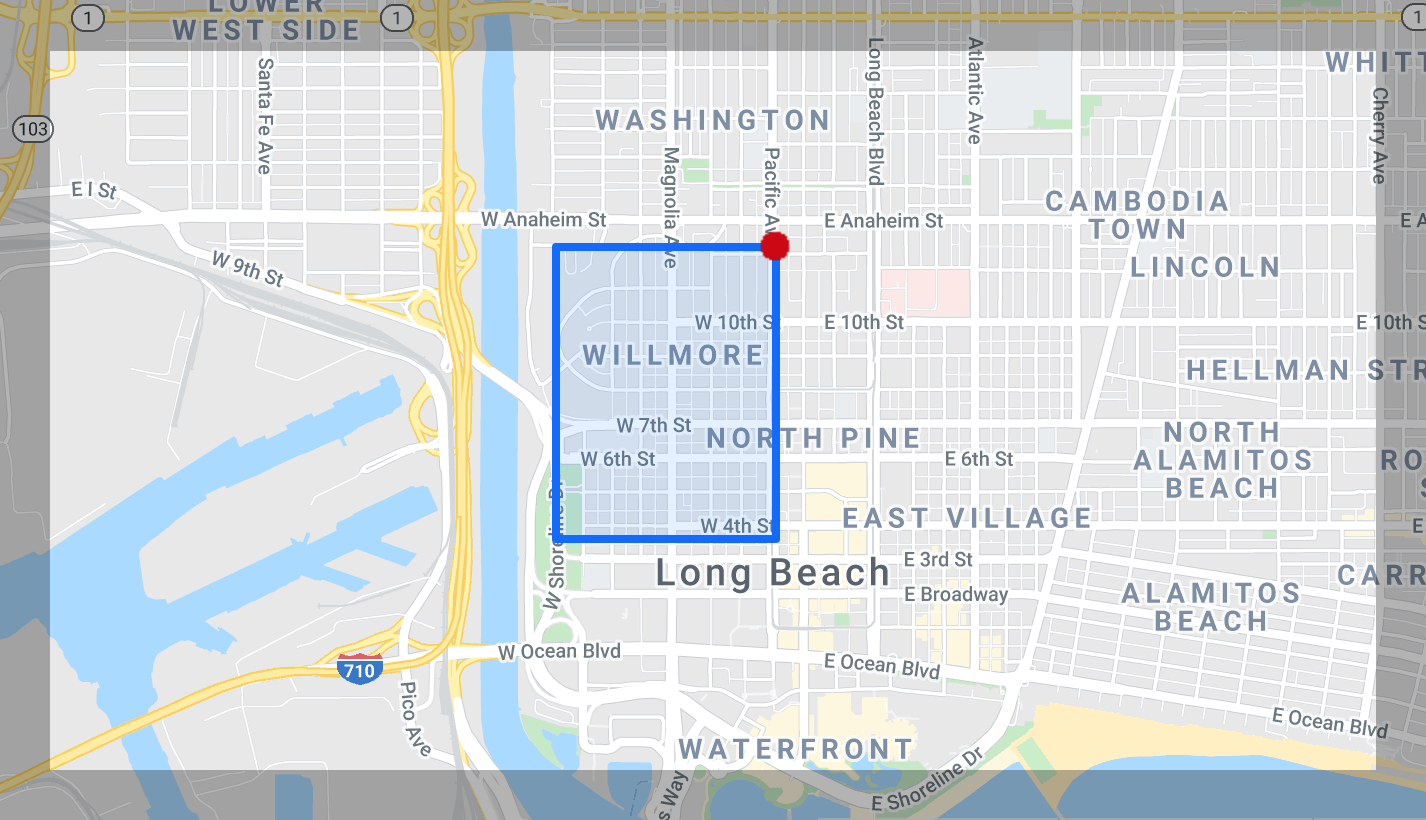 Nehyam Neighborhood (Formerly The Grant Neighborhood)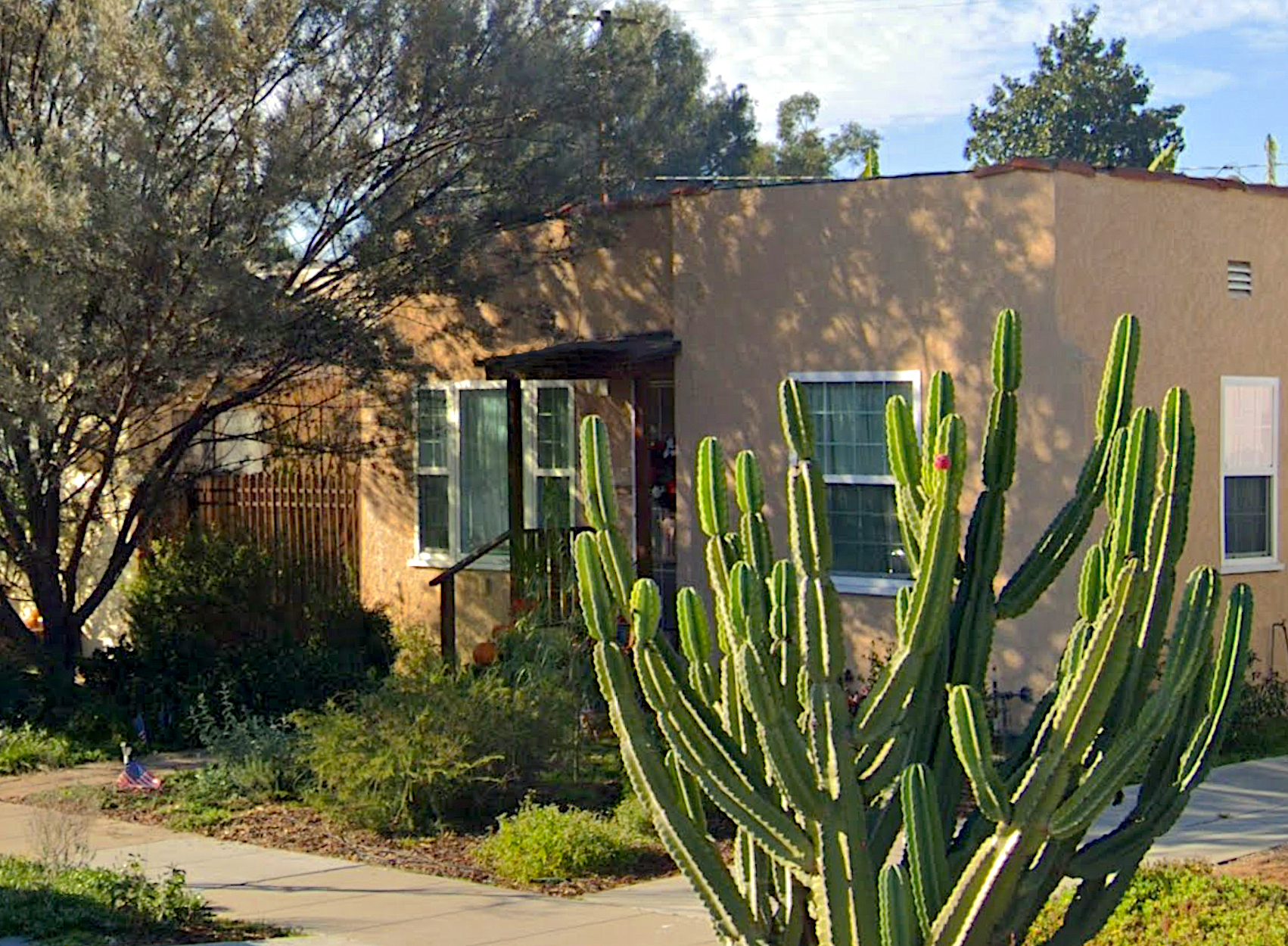 Nineteen residences on the 6000 block of Walnut Avenue are part of an early automobile suburb that became Long Beach's 18th historic district
in October 2019. Grant is the first historic district in North Long Beach, these houses were the modest residences of middle class citizens and were mostly constructed in the late 1920s and early 1930s, when Spanish Colonial Revival was popular in Southern California. The houses have typical details such as terra cotta tile roofs, arched openings, and stucco walls.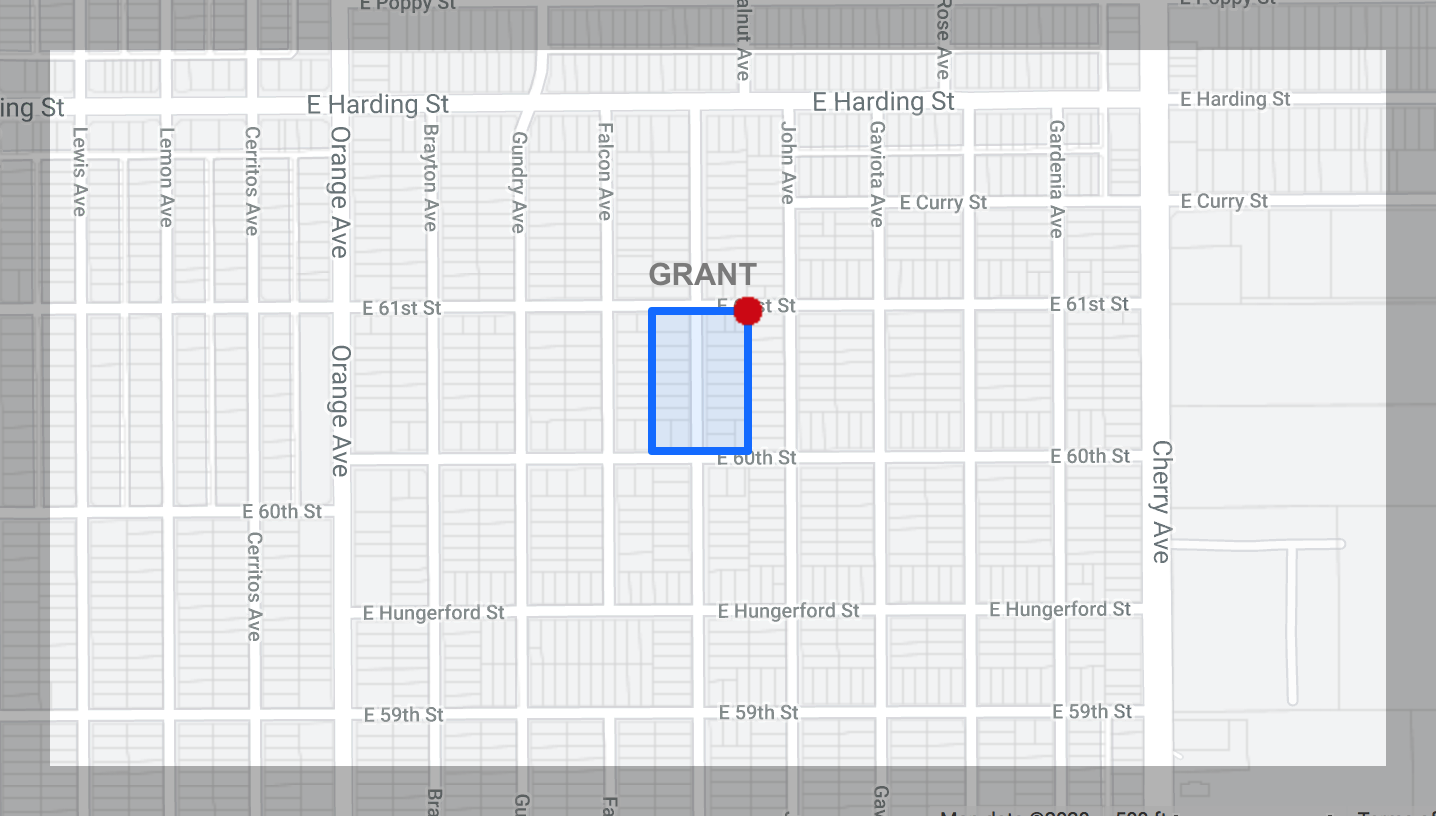 Carroll Park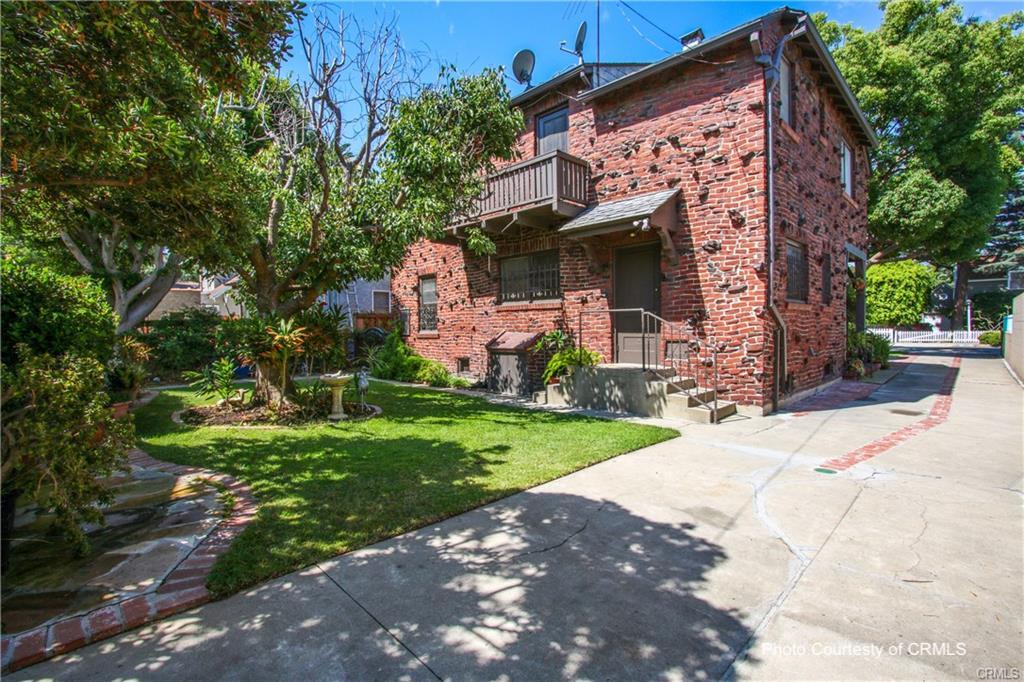 The Carroll Park district was originally part of the Alamitos Township. The boundaries are Carroll Park East, Carroll Park West, Carroll Park North, Junipero Avenue, and Third Street. Landscaped "islands," curving streets, several old barns, and Craftsman bungalows can be found as well as one great Mission Revival example. The curving streets were designed to keep farm wagons out of the neighborhood on their way to the downtown city market.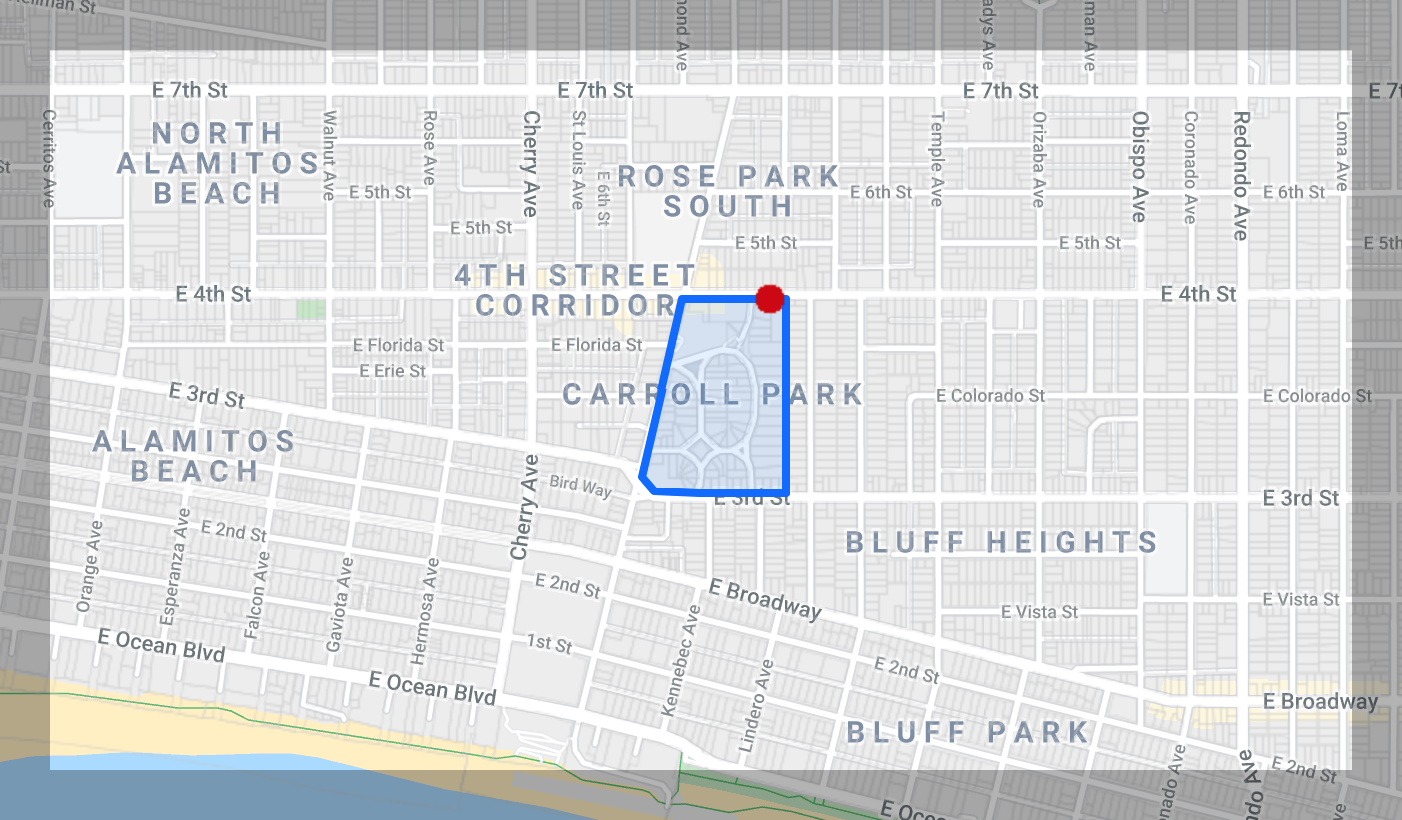 Bluff Park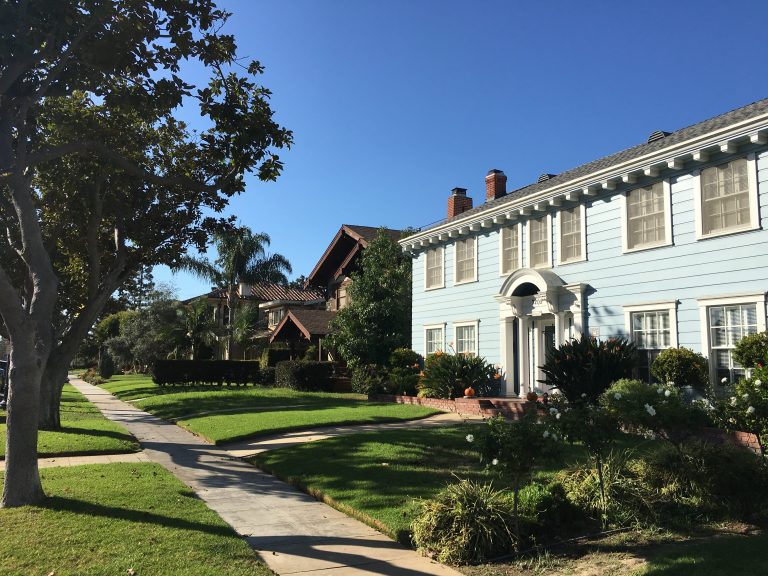 Bluff Park was the second historic district formed as a defense against the high rise multi- unit buildings being erected on Ocean Blvd. Its boundaries are Junipero Avenue, Loma Avenue, Ocean Boulevard, and Second Street. Large and architecturally distinctive houses were built between 1903 and 1949 along the ocean bluffs. Craftsman bungalows and Period Revival styles predominate.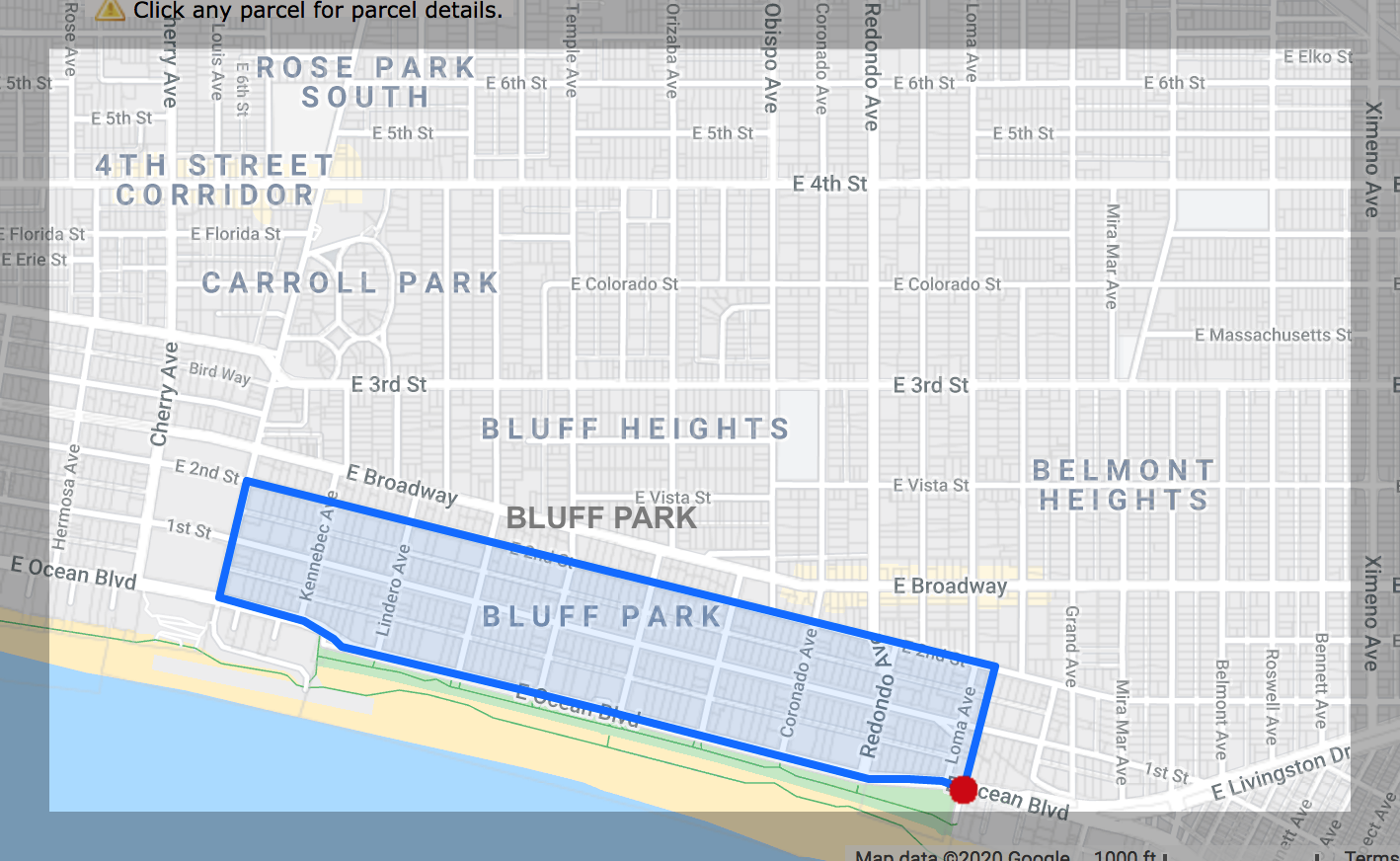 Wrigley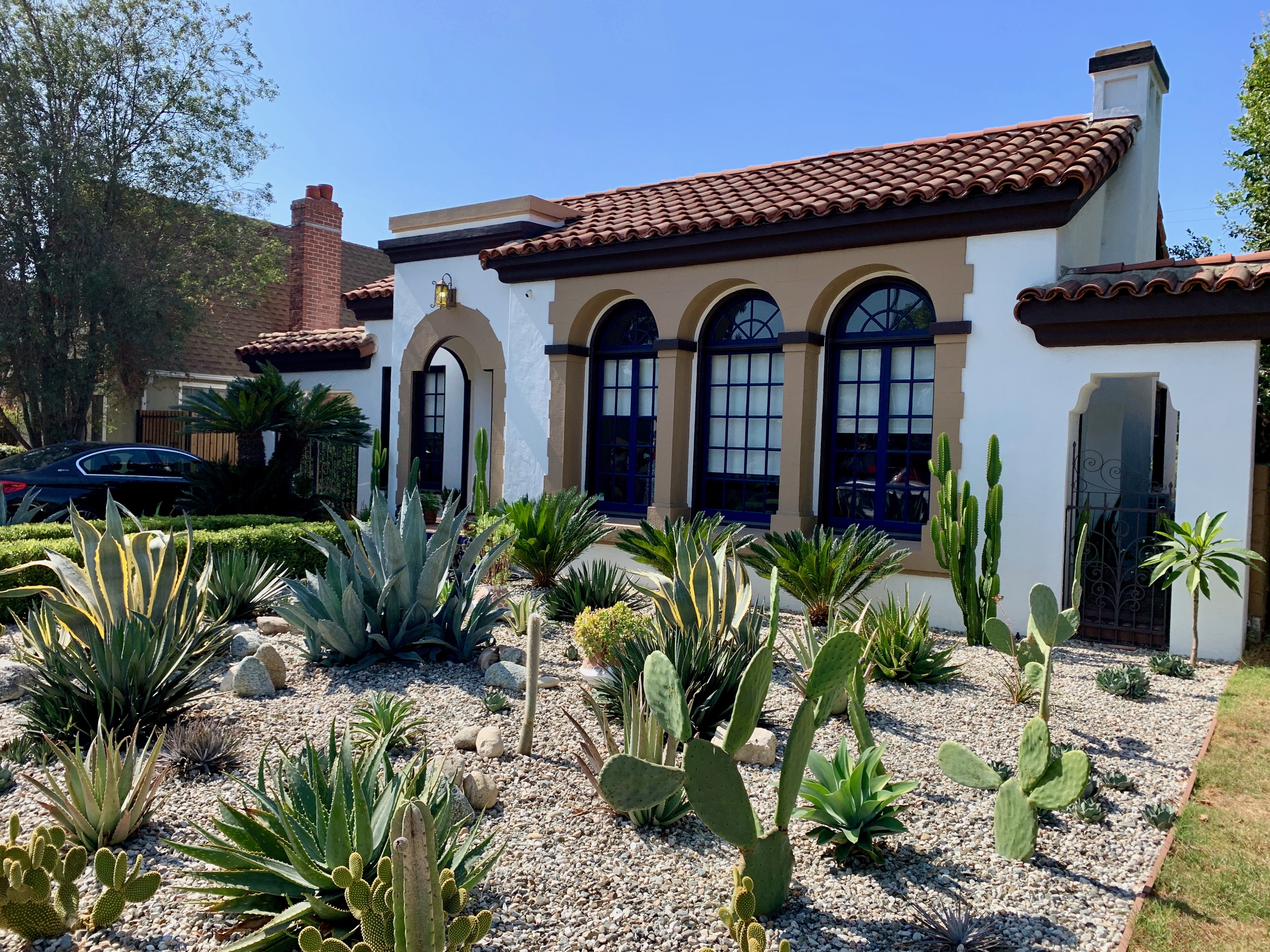 The boundaries of the Wrigley District are 2008-2191 Eucalyptus Avenue, 439 W. 20th Street, and 417 W. 21st Street. It was named for chewing-gum magnate William S. Wrigley, Jr., who developed this two-block area of Spanish Colonial Revival style homes between 1928 and 1934.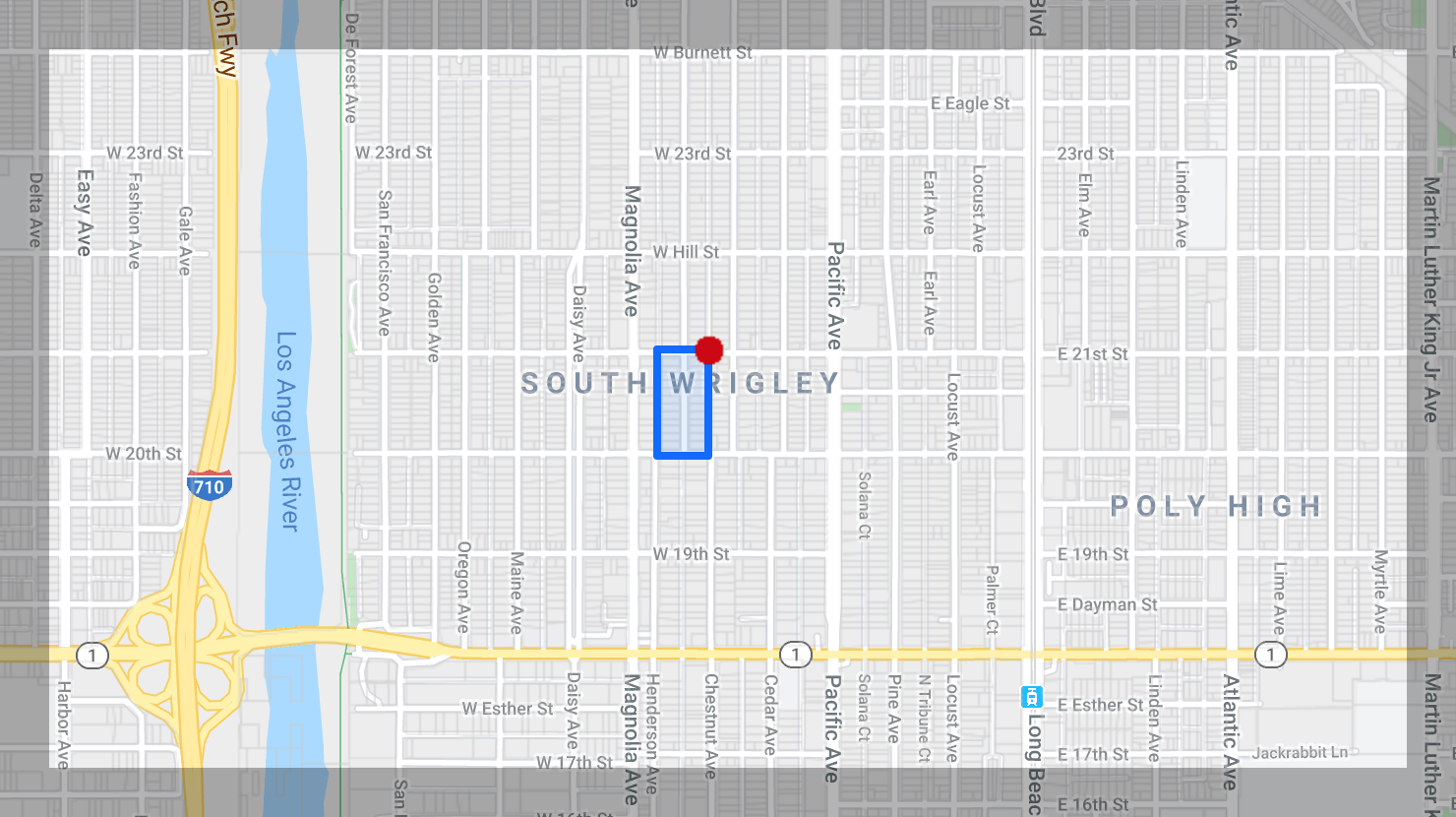 Lowena Drive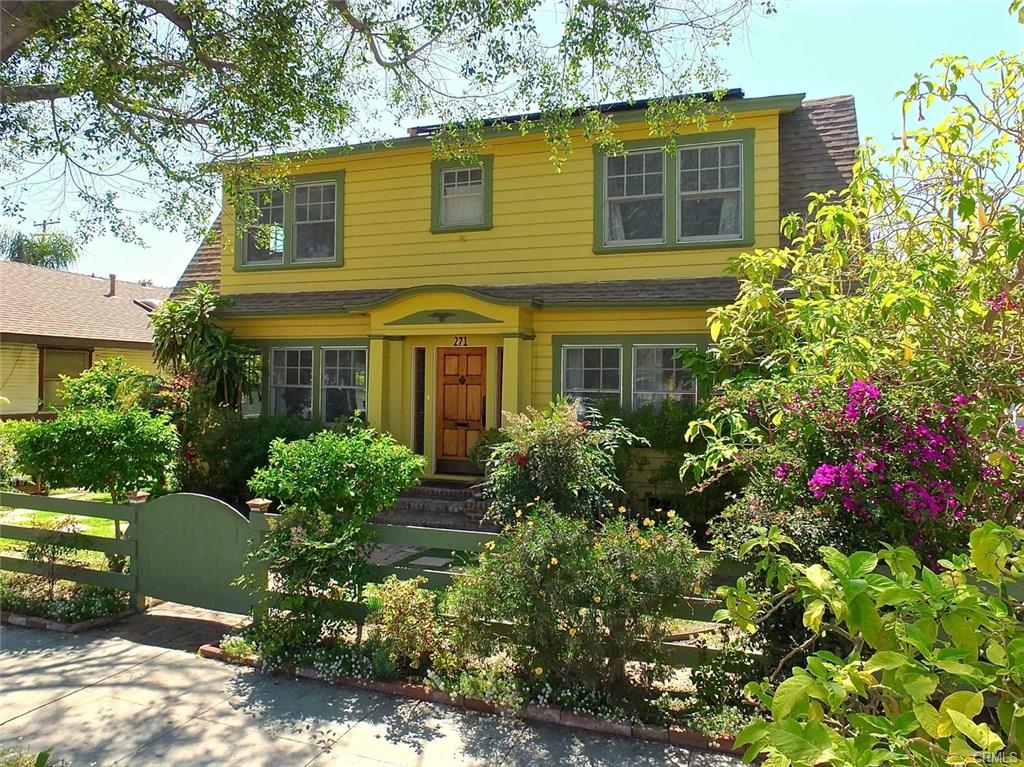 Lowena Drive is a particularly picturesque district that resembles a Hollywood set of the silent movie era. Its boundaries are 230, 260, and 280 Junipero Avenue and 2202, 2220, and 2230 Lowena Drive. Chateauesque structures built between 1919 and 1926 are found on this street named for developer H. N. Lowe, whose family owned a flower farm on the land in 1898.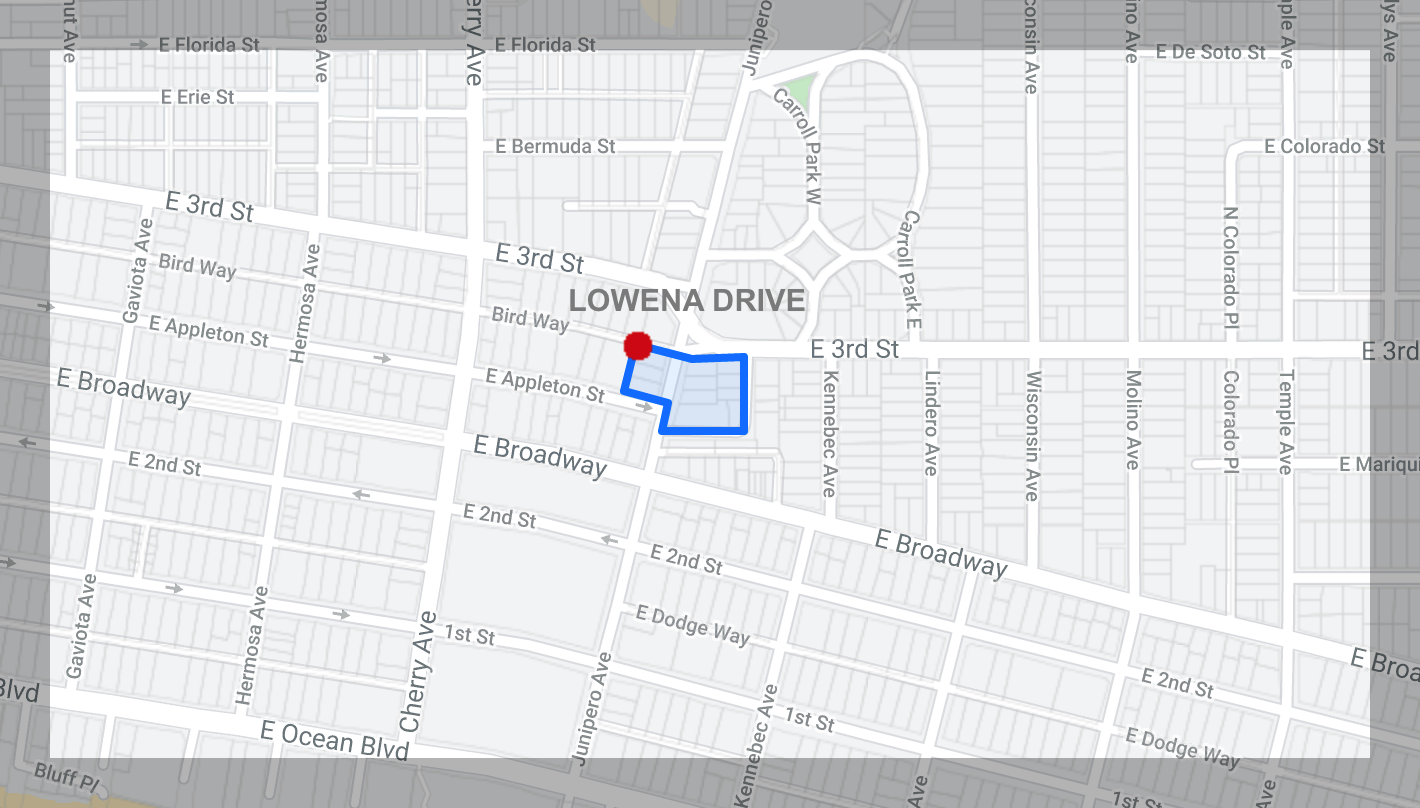 Hellman Street Craftsman Village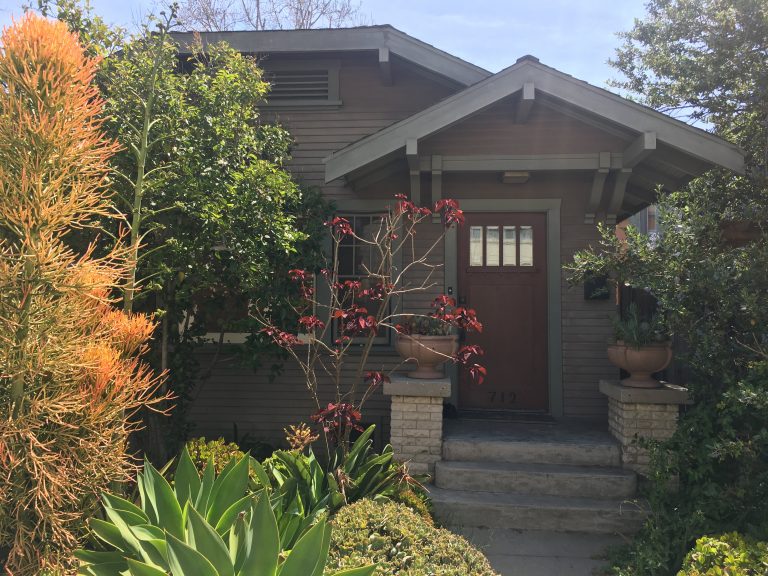 The boundaries of the Hellman Street Craftsman District are the north side of Ninth Street between Orange and Walnut Avenues, Hellman Street from Orange Avenue to Walnut Avenue, including Toledo Walk to the alley; both sides of Orange Avenue from 730-937 Orange Avenue, west side of Walnut Avenue between Hellman Street and Ninth Street, and 733-915 Hoffman Ave. Named for Isaias W. Hellman who developed this neighborhood, the district features Victorian residences, Craftsman bungalows, and Spanish Colonial Revival homes.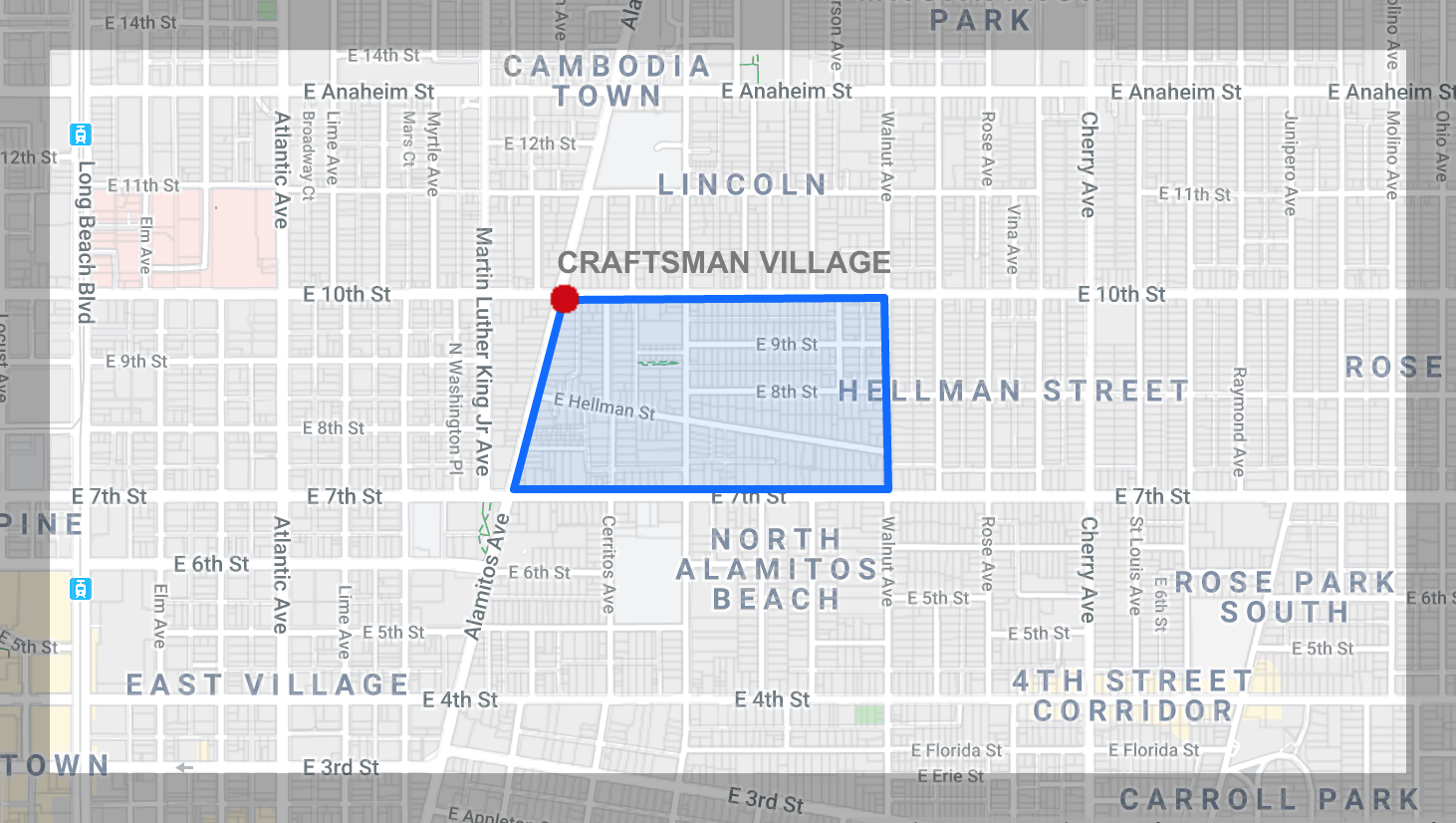 Minerva Place
Minerva Place is a very tiny district on Minerva Place between 10th and 11th Streets. Its boundaries are 1045-1085 Minerva Park Place and 1724 and 1746 E. 11th St. Sixteen Spanish Colonial Revival homes were built in 1925.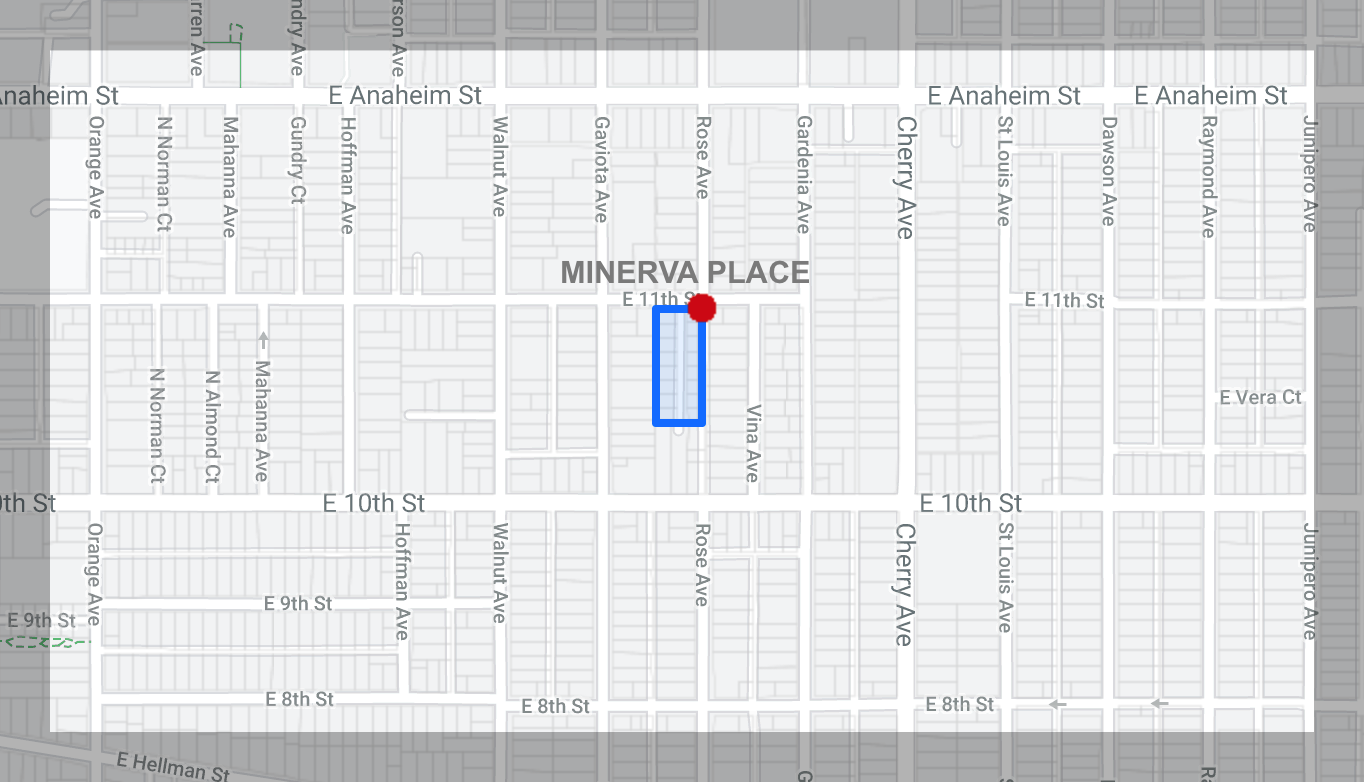 Rose Park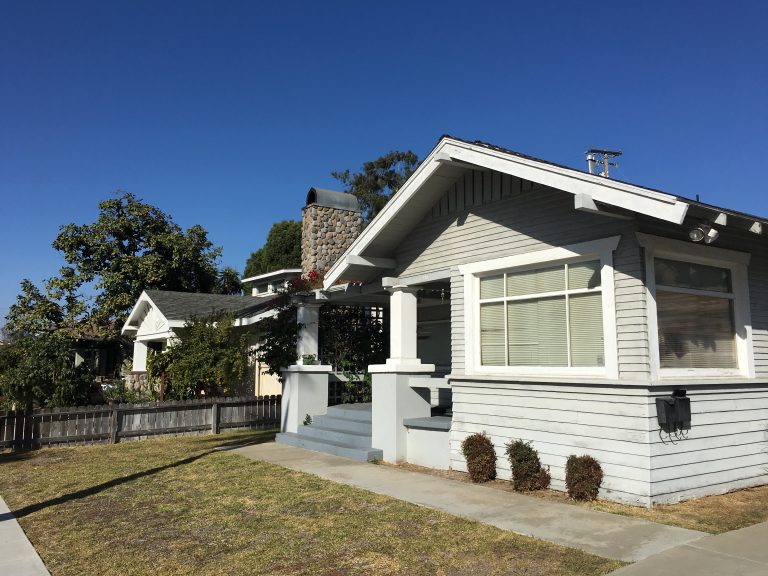 The Rose Park Historic District boundaries are the east side of St. Louis Avenue, the alley north of Seventh Street, Coronado Street, and 10th Street. Though Craftsman bungalows constructed between 1910 and 1922 dominate, Spanish Colonial Revival homes of the 20s and 30s, as well as Neo-Traditional styles of the 40s, are among this district's more than 500 architecturally significant structures.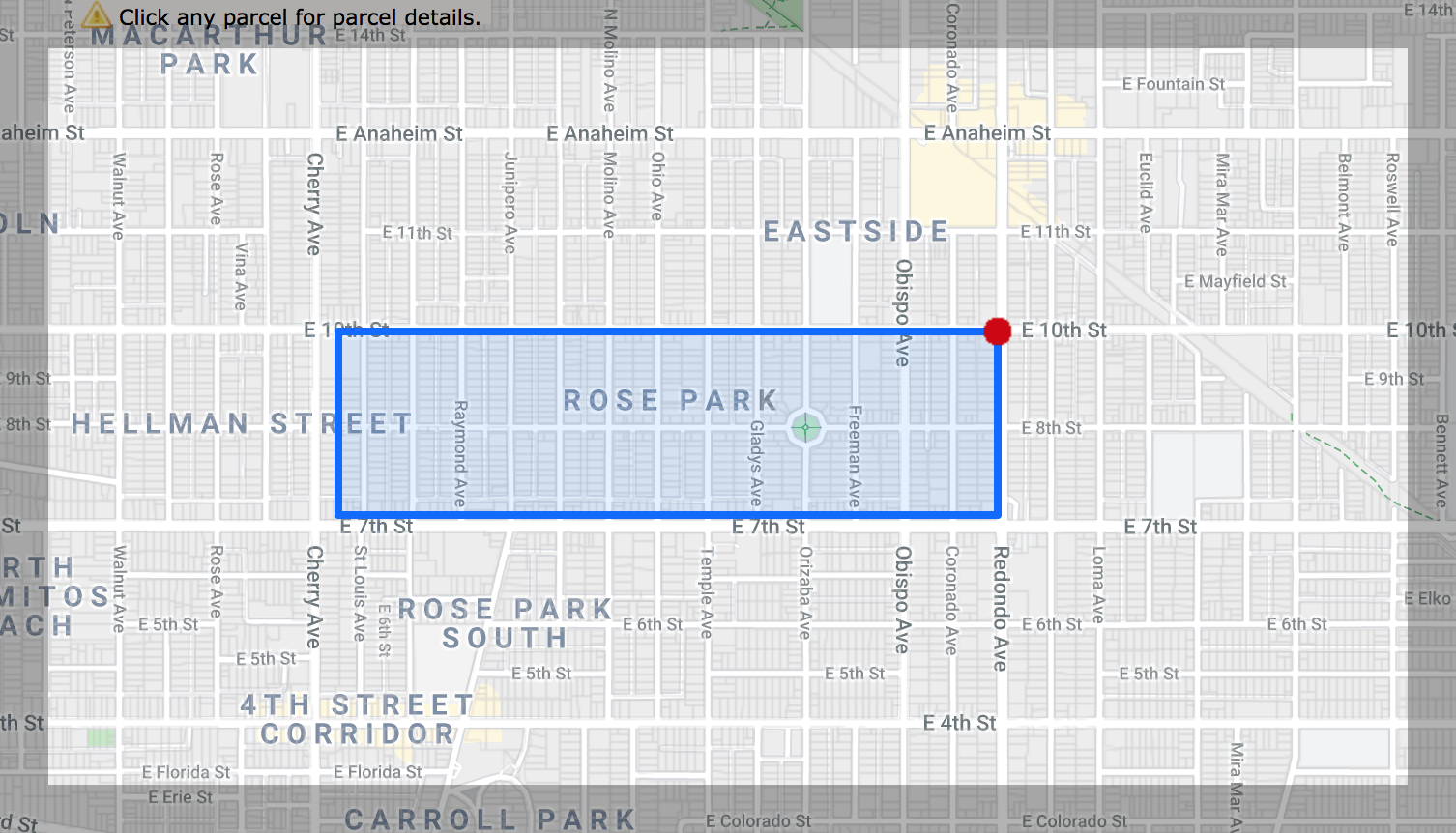 Rose Park South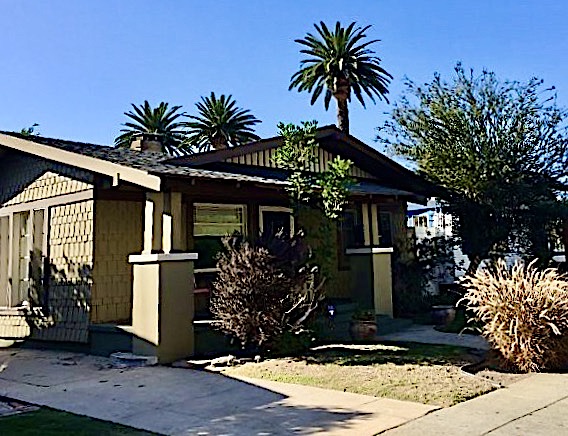 Rose Park South is an extension of the Rose Park district which was established later at the request of the residents. Craftsman style homes are the most common types of dwellings. The boundaries are the north side of Fourth Street, south side of Seventh Street, Cherry Avenue, and Coronado/ Obispo Avenues.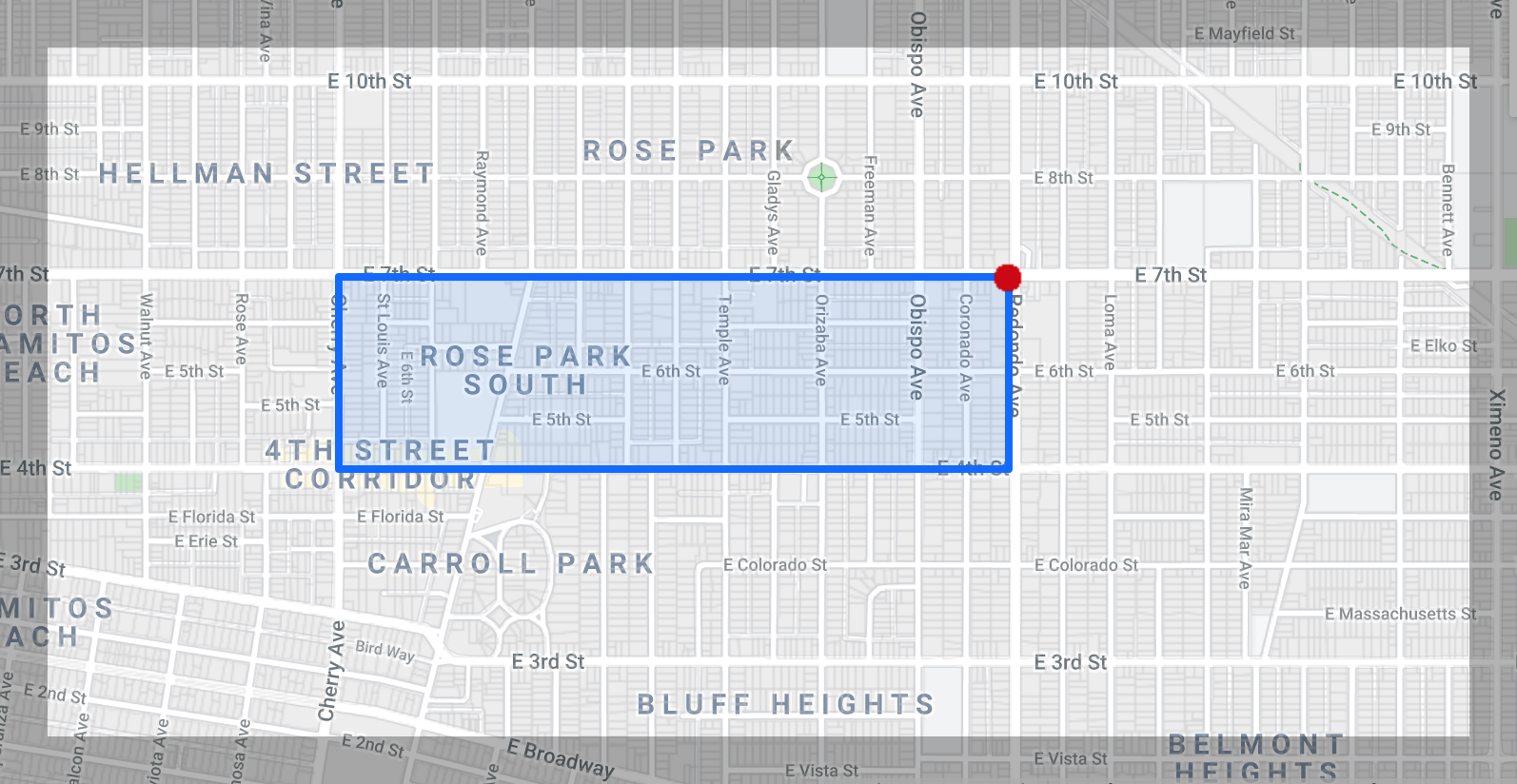 Sunrise Boulevard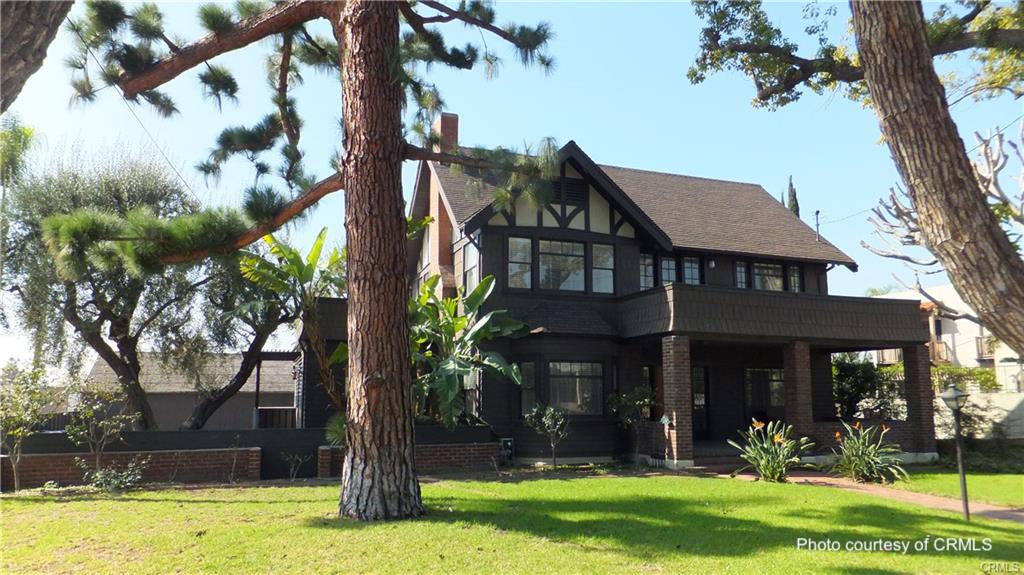 Sunrise Boulevard is a conglomerate of many period styles, including an old Bixby home moved from La Linda Place. The boundaries are 2515-2596 Lime Avenue, 2444-2588 Olive Avenue, 638-836 Sunrise Boulevard, 701-745 Vernon Street, and 804 E. Willow Street. Originally a ranch and then a dairy, this neighborhood predominantly features Craftsman bungalows built between 1908 and 1924. The El Cortez, built in the early 1920s as a "motor court," or motel, is now an apartment complex.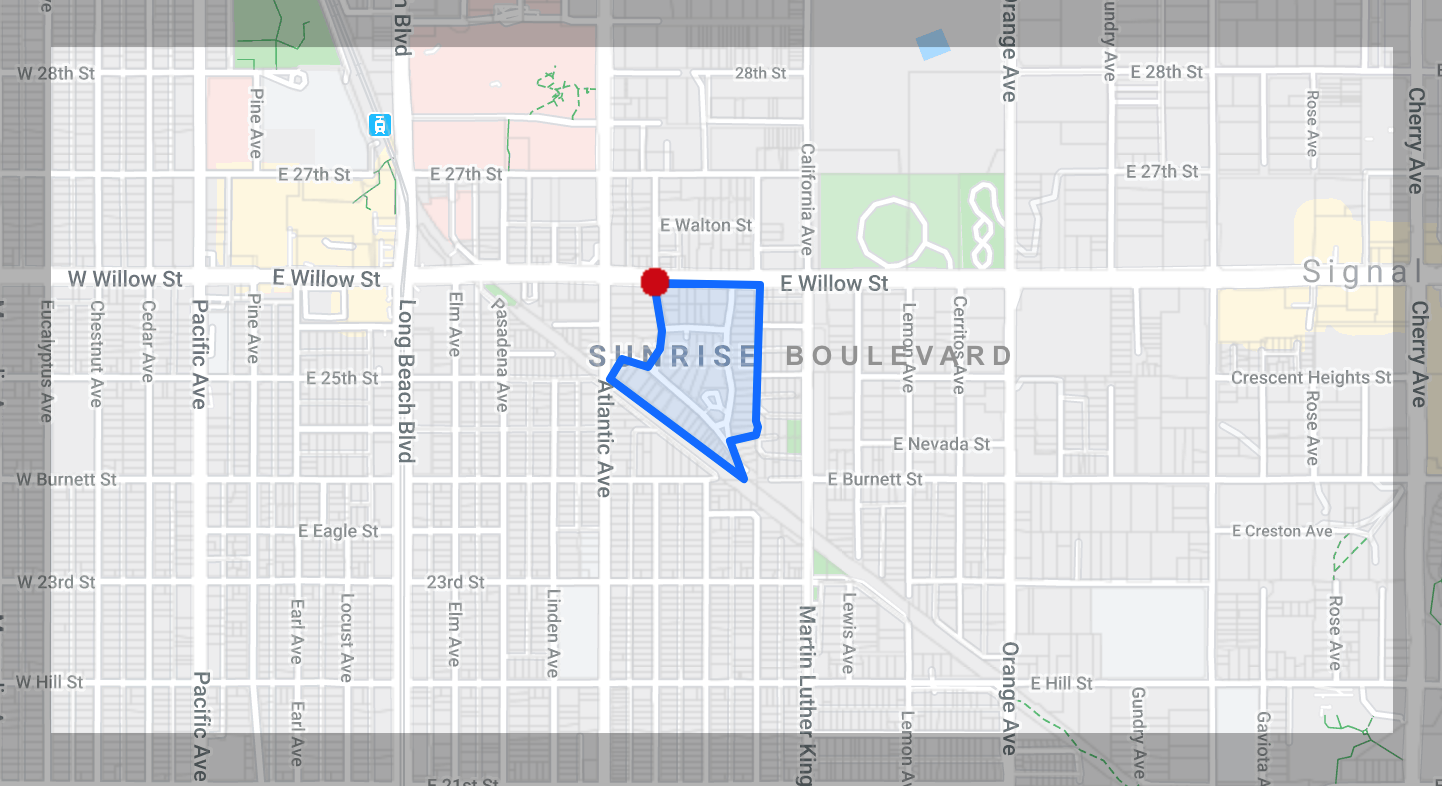 Wilton Street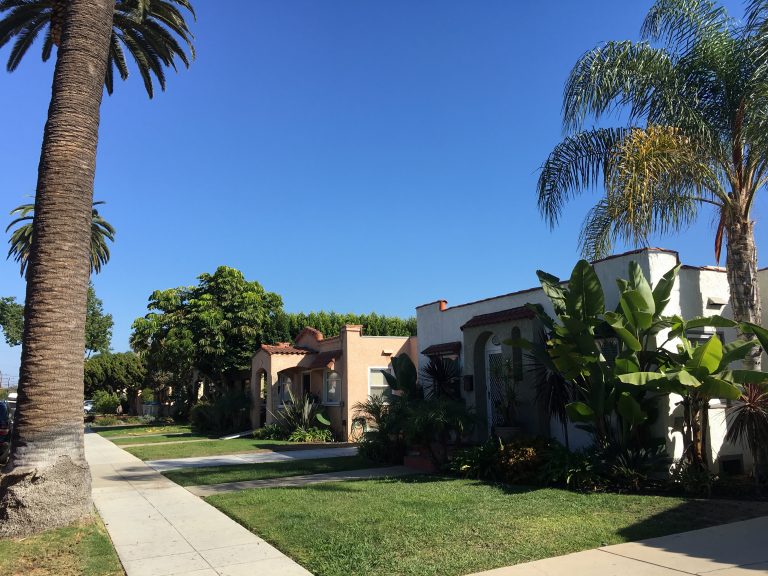 Wilton Street was originally constructed for the staff at Community Hospital on Termino. The small homes have very deep lots and boast formal dining rooms. The boundaries are 3800-3926 Wilton Street between Termino and Grand Avenues, 1634 Grand Avenue, and 1637 Termino Avenue. The Spanish Colonial/Mission Revival homes were constructed in 1924 by a single builder.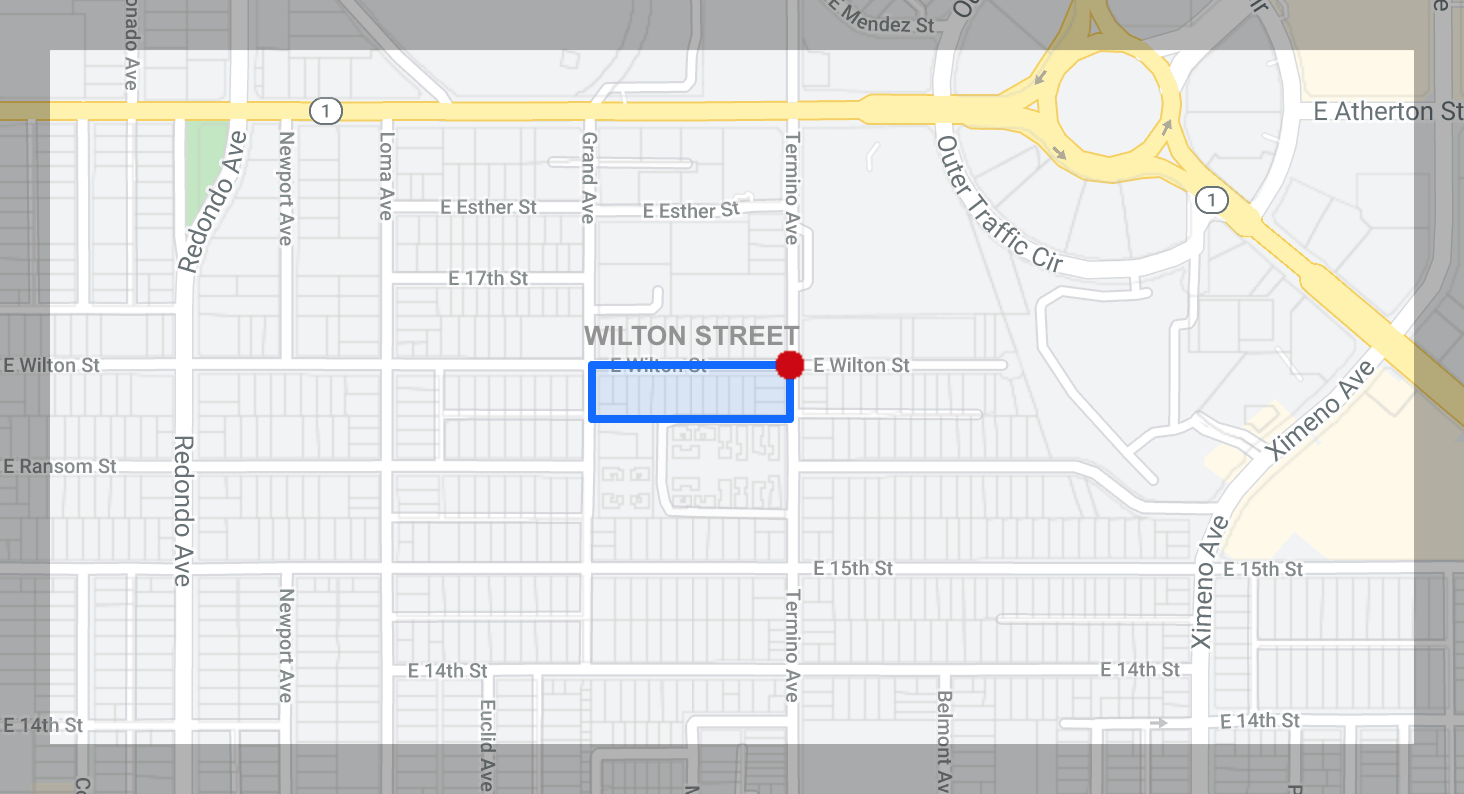 Bluff Heights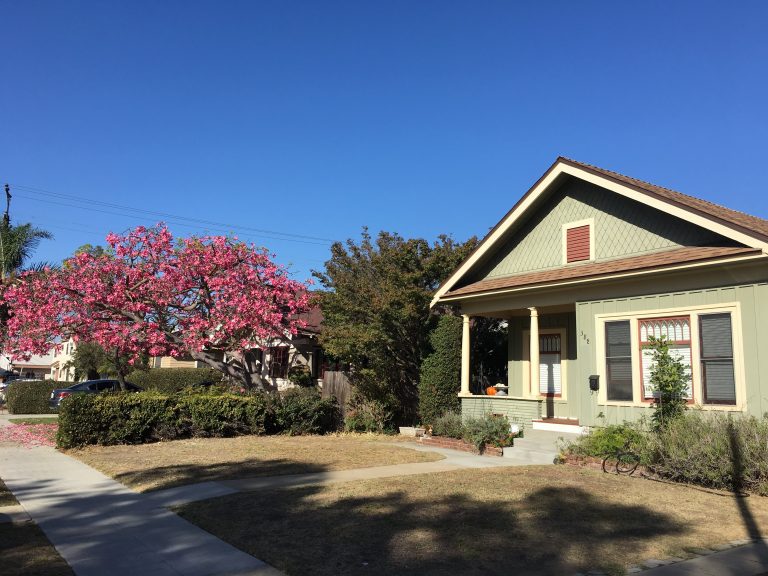 Bluff Heights was originally part of the Alamitos Township. The boundaries are Junipero Avenue, Redondo Avenue and Fourth Street. Many Craftsman bungalows were built between 1910 and 1923. Some unique structures include late nineteenth century farmhouses and the former home of architect Harvey Lochridge at Third and Orizaba.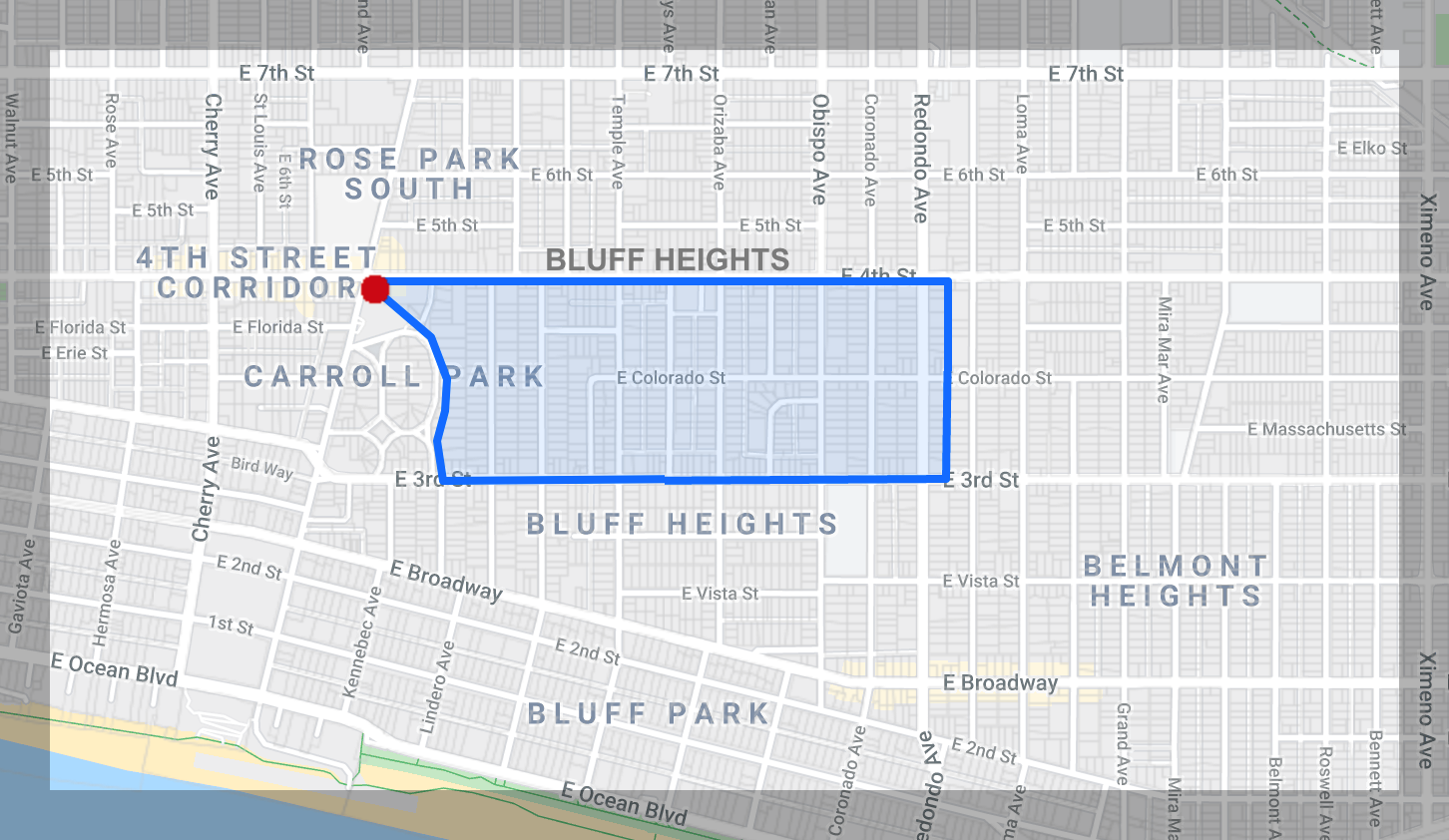 Eliot Lane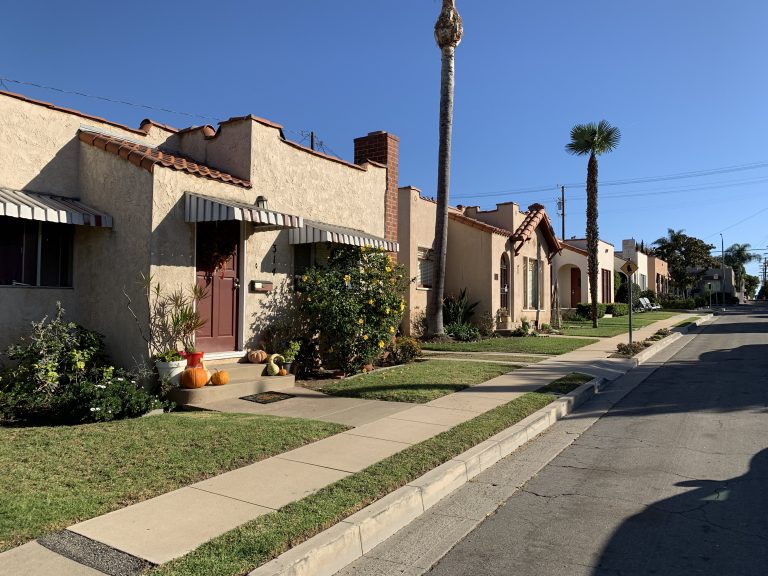 Eliot Lane is another diminutive district comprised of Eliot Lane between Third Street and Colorado. A single block of small Mission Revival homes lines a very narrow street. At one time these homes were almost identical.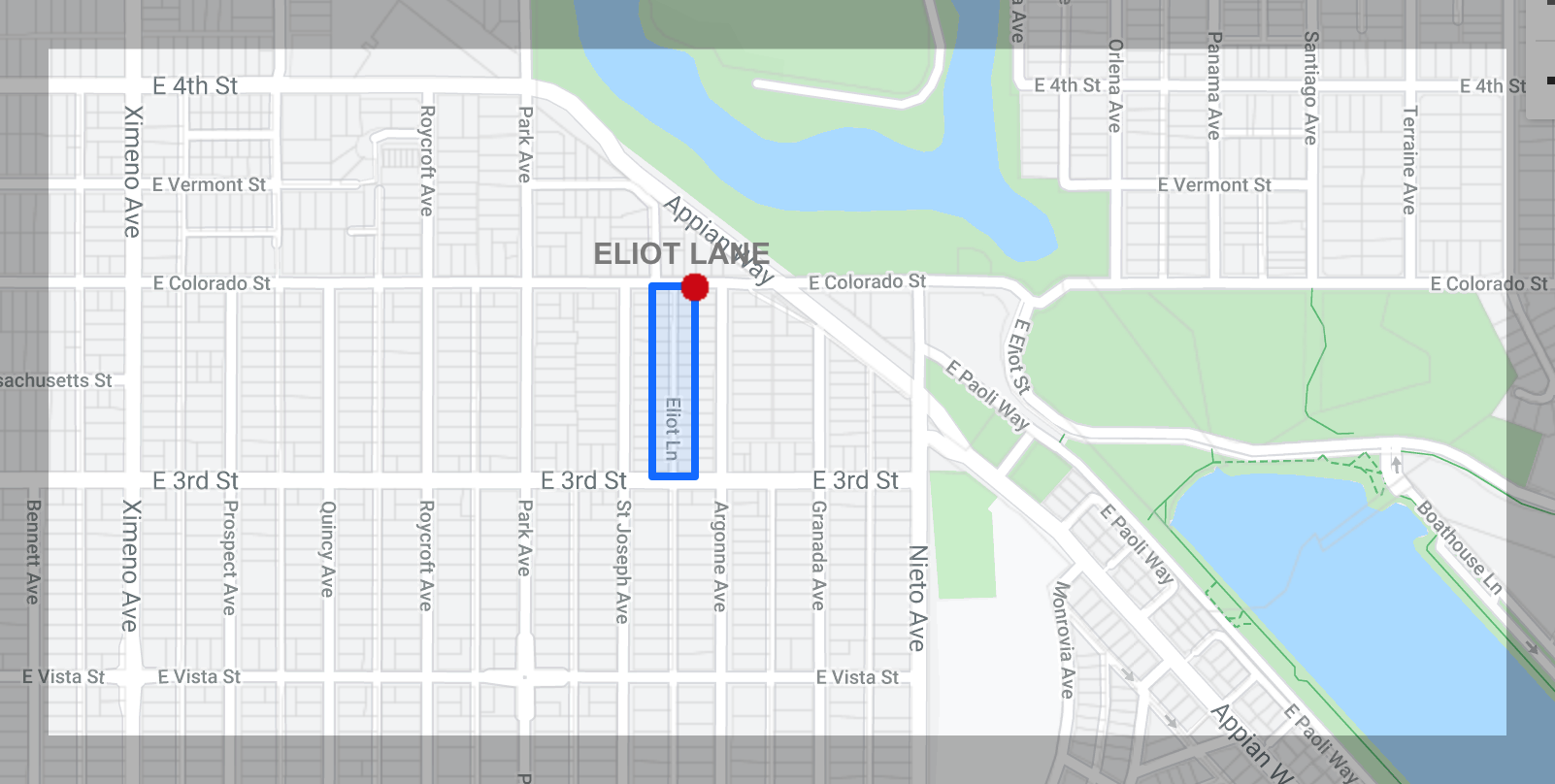 Brenner Place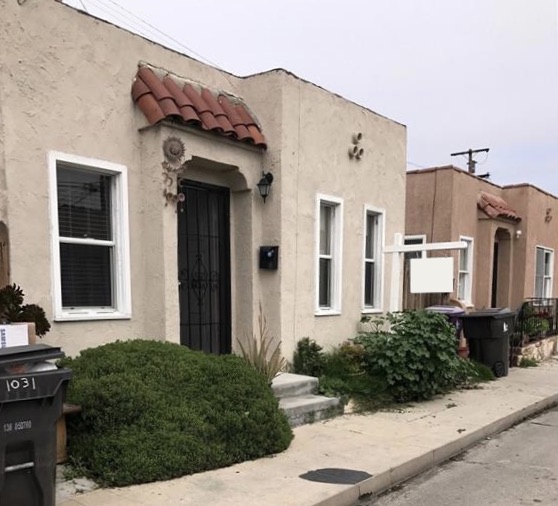 Brenner Place is another single builder district that is small, but significant for its style. It consists of a single block located east of Alamitos Avenue between Seventh and Hellman Streets. Ten identical single-story houses on both sides of a narrow private street and two two-story structures next to an alley create a sense of intimacy of a bygone era.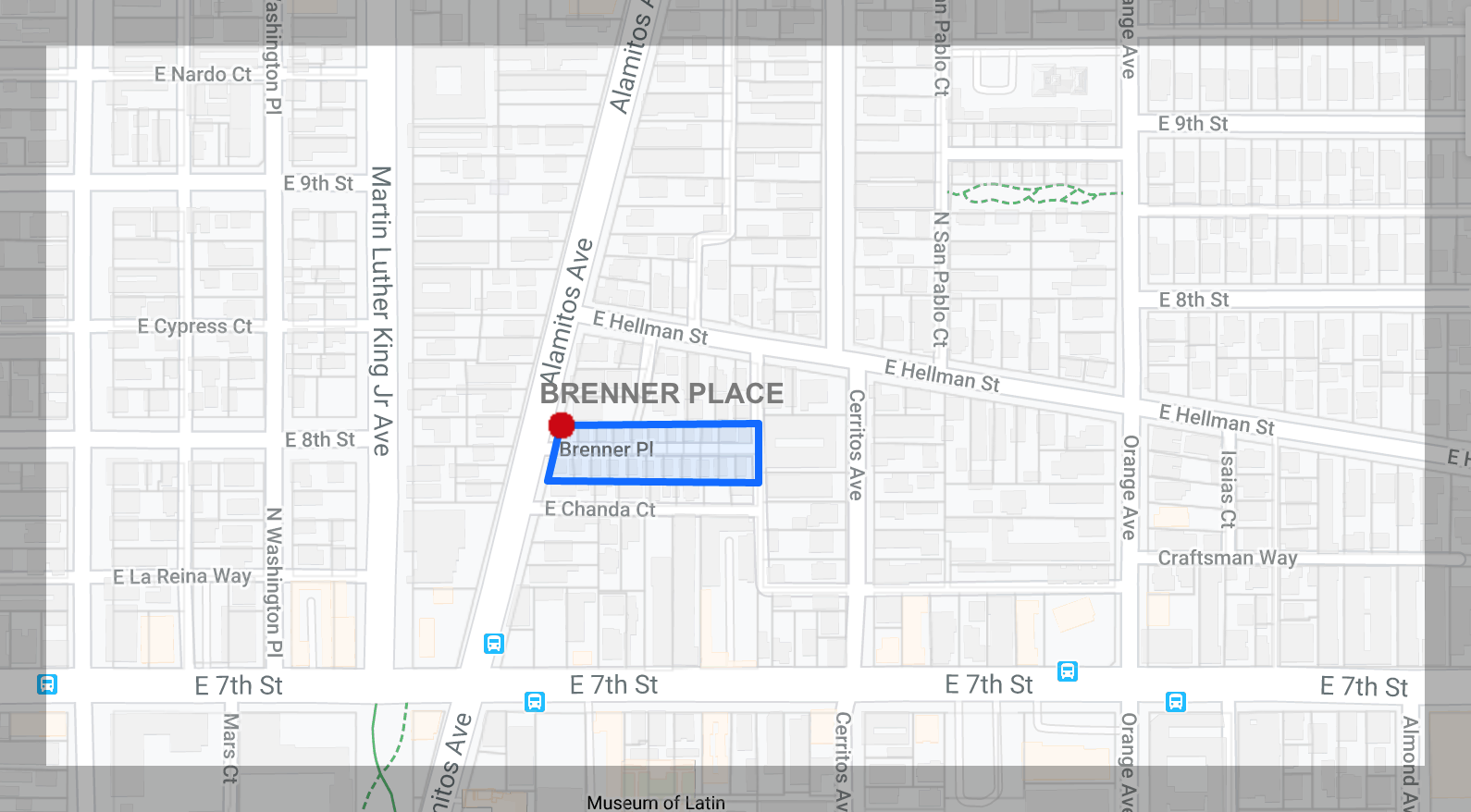 Linden Avenue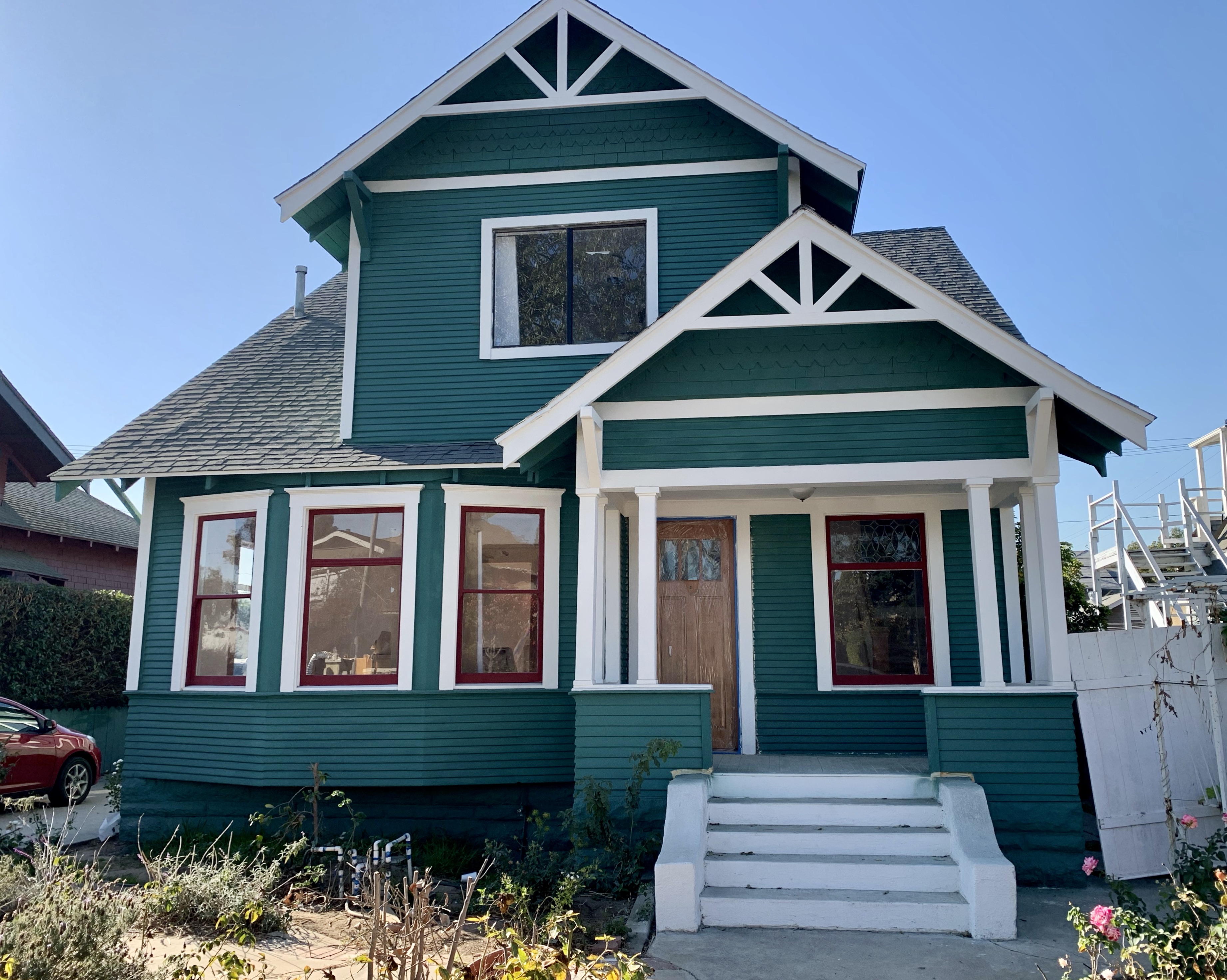 The Linden Avenue district is interesting because of its varied architectural offerings. Boundaries are the alley north of Anaheim Street to 14th Street, consisting of eight houses located at 1324 – 1357 Linden Avenue. Seven of the homes were built for prominent citizens and display Victorian, Classical Revival, Craftsman, and American Foursquare architectural styles popular in the early 1900s, while the Mediterranean multi-family structure was constructed at a later date. The district includes the Hancock Motors showroom with its wonderful Art Deco façade by Schilling and Schilling at the southeast corner of Linden and Anaheim Street.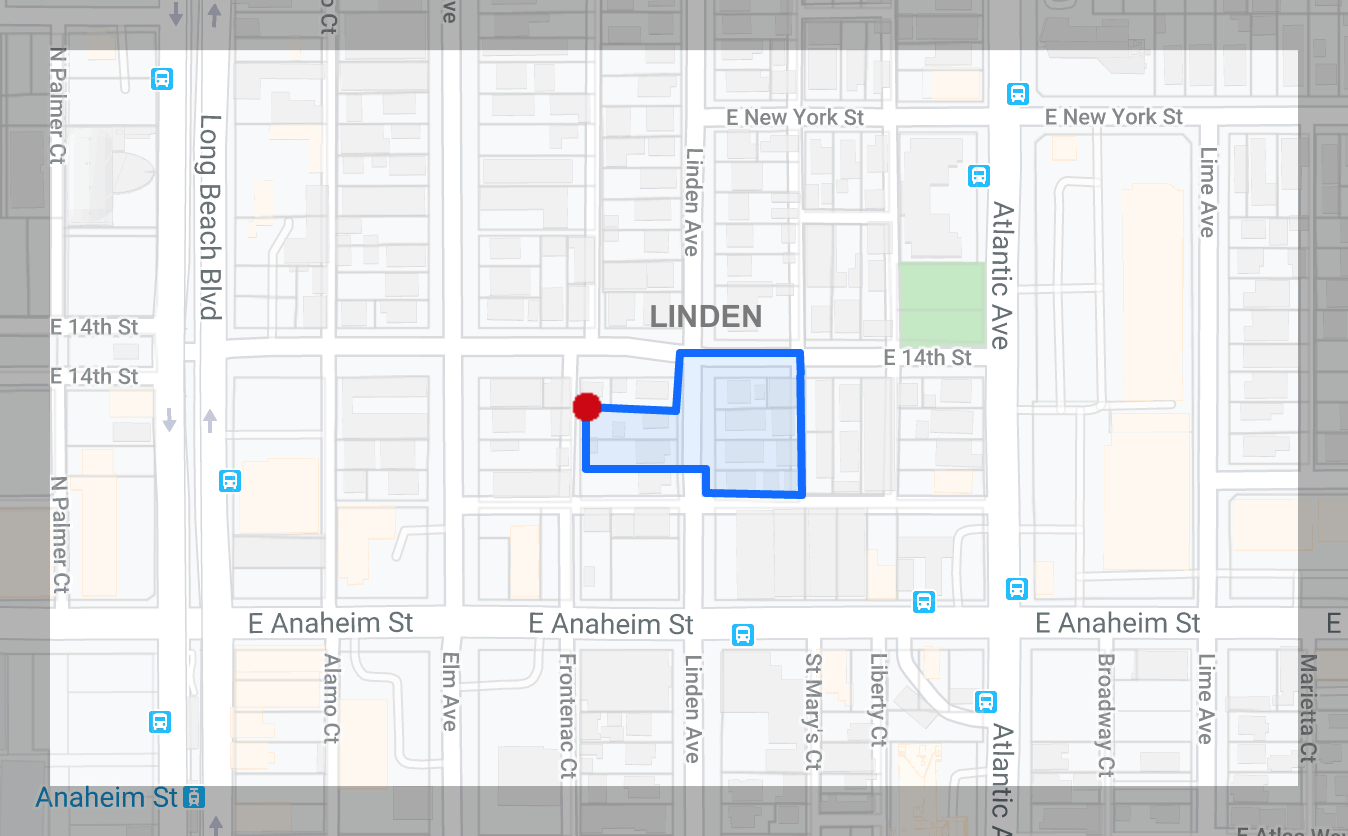 Belmont Heights

Belmont Heights was originally a separate town until its annexation by Long Beach in 1909. The boundaries are Newport Avenue, Roswell Avenue, Fourth Street, and Seventh Street. It has a few Victorian homes, though Craftsman bungalows predominate. The historic street escapes
extend beyond the district and warrant further exploration.