An Economic Incentive Program for Historic Properties
On January 6, 2015, the Long Beach City Council approved revisions to the Mills Act to provide more opportunities for eligible historic property owners. The Mills Act is a State program that is administered and implemented by local governments, and offers economic incentives to qualifying owners of historic or designated landmark sites upon agreement to rehabilitate, restore, and protect their property. Under the Mills Act contracts, private owners receive tax relief in exchange for proper maintenance and preservation of the historical and architectural character of the property for a revolving 10-year term.
The Mills Act is especially beneficial for recent buyers of historic sites, or owners who may have recently had a property transfer or tax reassessment. Since going dormant in 2006, review of the City's Mills Act Program and existing contracts has been underway, in accordance with historic preservation standards and specific contract requirements. For more information on the City of Long Beach's MIlls Act program...
Press Here to contact me: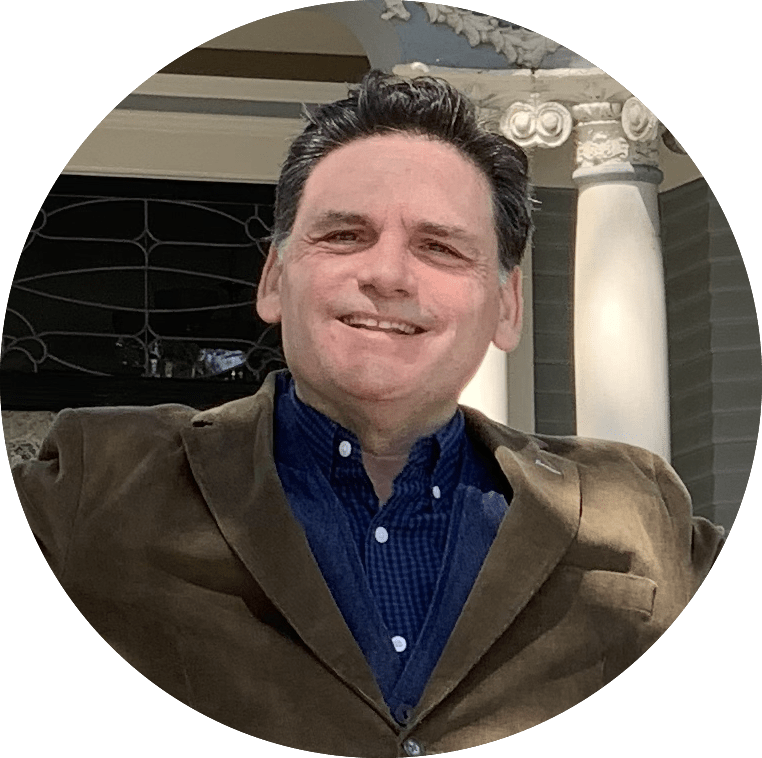 Press Here for City of Long Beach Mills Act web page: