Adelaide A Tichenor House | Long Beach, CA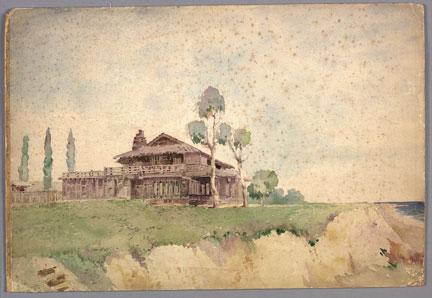 This watercolor by Charles Greene, circa 1905, suggests the dramatic siting of the Adelaide A. Tichenor House, 1904-5, in Long Beach, Calif., and documents Japanese elements, such as the hipped-gable roof and porch railings in post and panel style, incorporated into the design. (Courtesy of Green and Greene Archives, the Gamble House,University of Southern California.)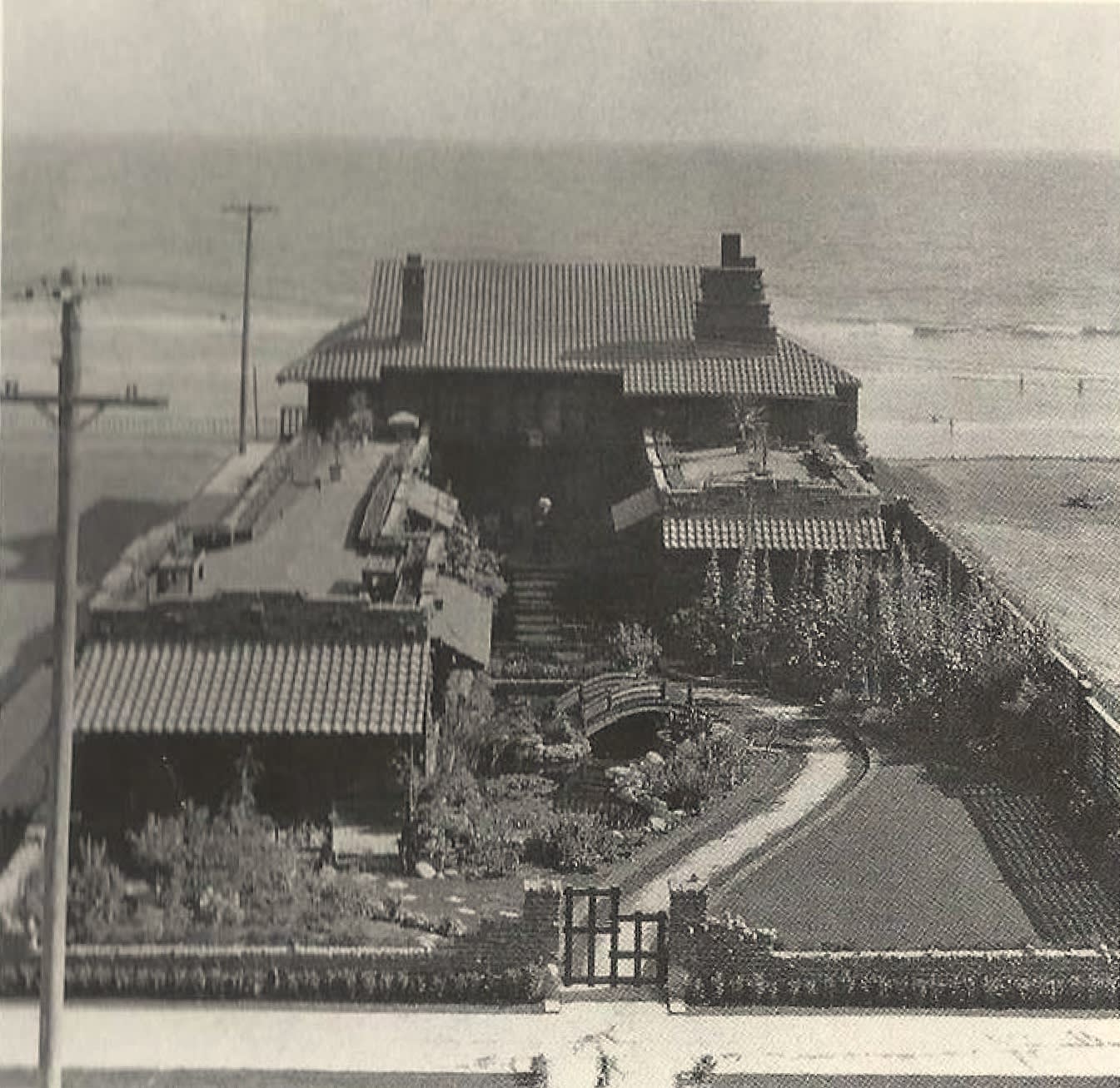 ADELAIDE TICHENOR HOUSE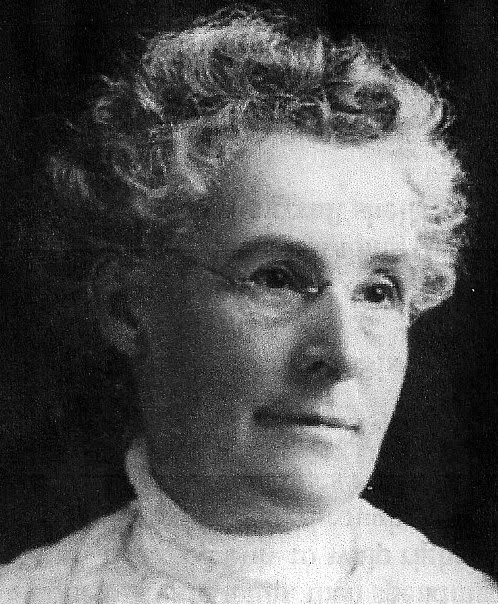 ADELAIDE TICHENOR
Died May 10, 1924 at 1539 E. Ocean Ave., aged 78. To many she was the "mother" of Long Beach, founding the Ebell Club, Women's Club, Long Beach Day Nursery and helping persuade Andrew Carnegie to fund a public library in this city. A children's hospital will be built with money from her estate.


Greene & Greene THREE WINDOWS FROM THE DINING ROOM OF THE ADELAIDE TICHENOR HOUSE, LONG BEACH, CALIFORNIA

Prior to 1905, Charles Sumner Greene and Henry Mather Greene had used stained glass in their houses, but it was not until a commission from Adelaide M. Tichenor for a house in Long Beach, California that their unique style ripened into what we know today.
This was due to a serendipitous confluence of talents: the Greenes' wholehearted embracing of oriental imagery, and the opening of the Sturdy-Lange Stained Glass Studio that provided the Greenes access to craftsmen who could execute their designs.
Figure 3:
Desk, designed by charles Sumner Greene and Henry Mather Greene for Adelaide Tichenor House, Long Beach, CA. 1904. Ash (Private Collection; photo Marvin Rand)

Pair of sconces from the living room of the Adelaide Tichenor house, Long Beach, California, 1904

Greene & Greene Door Handle – Adelaide Tichenor House, Long Be


Chest of drawers from the Adelaide Tichenor house, Long Beach, California by Greene Green
Adelaide M. Tichenor House (Long Beach, Calif.)
Residence for Mrs. A. Tichenor at Long Beach, Cal. / Greene & Greene, Arch'ts. 1905